Life Insurance Myths: Debunked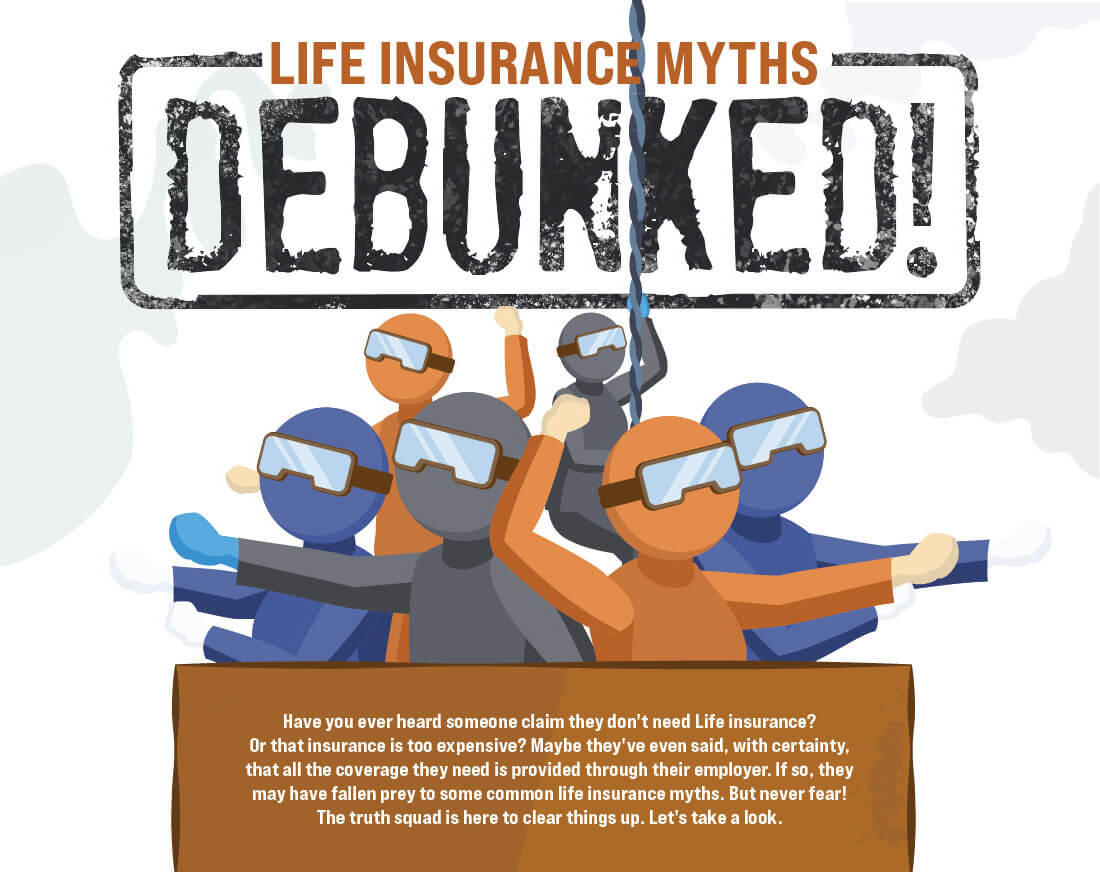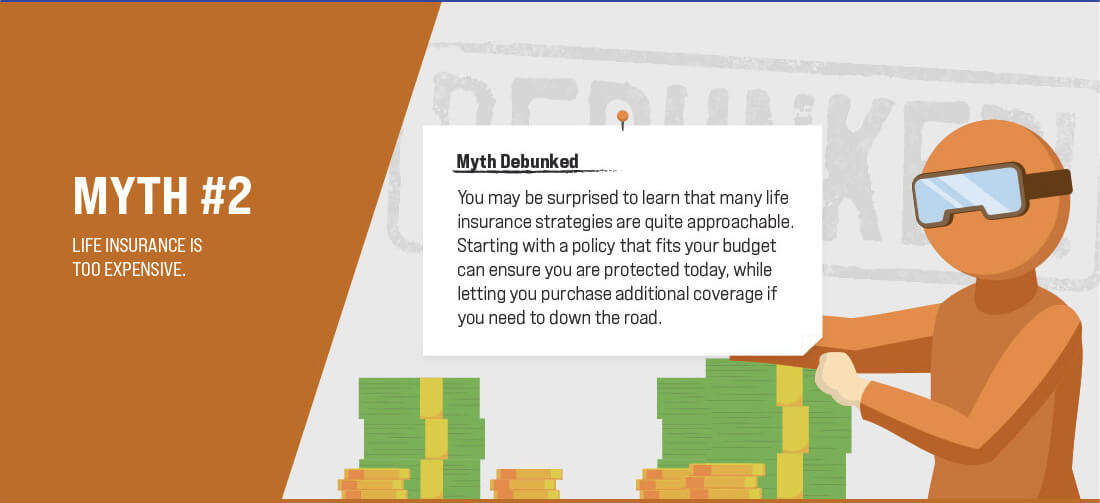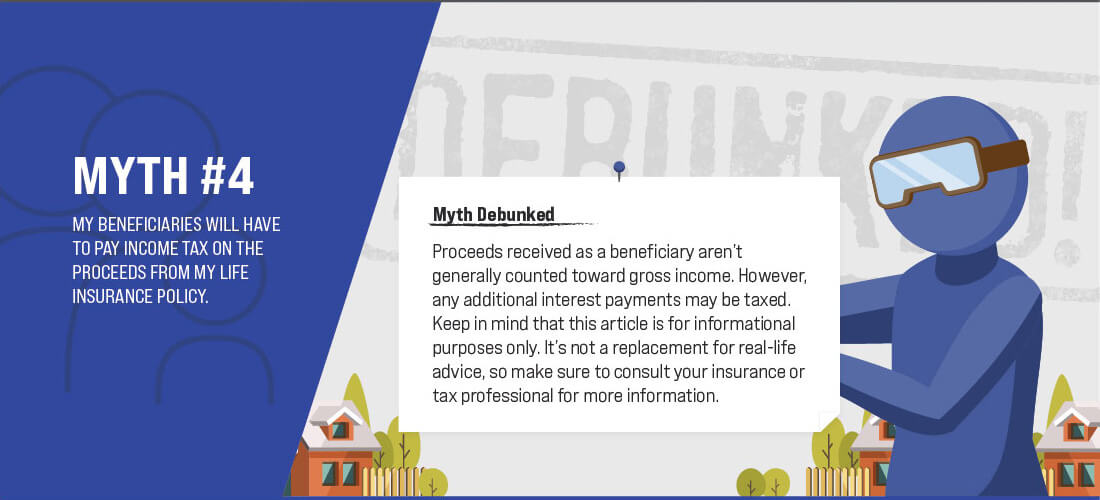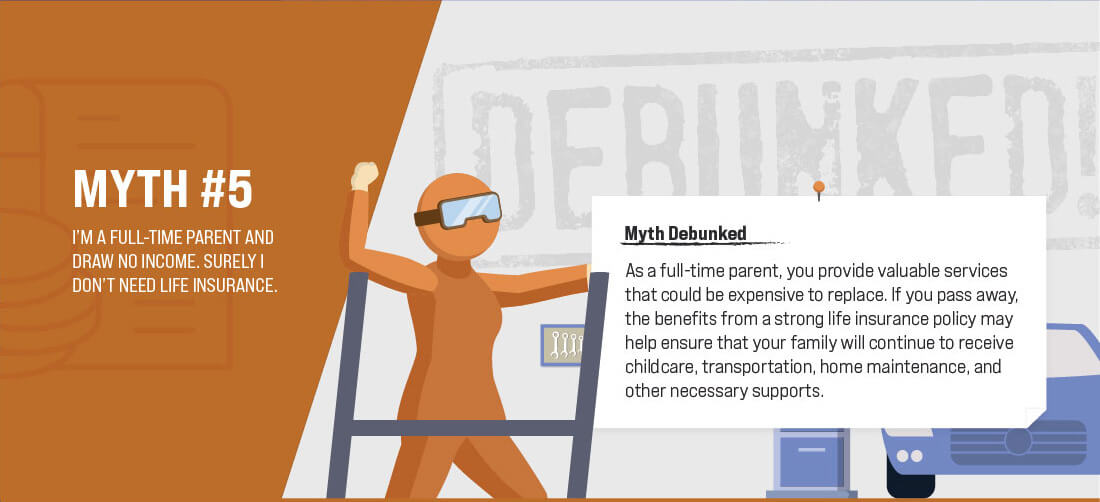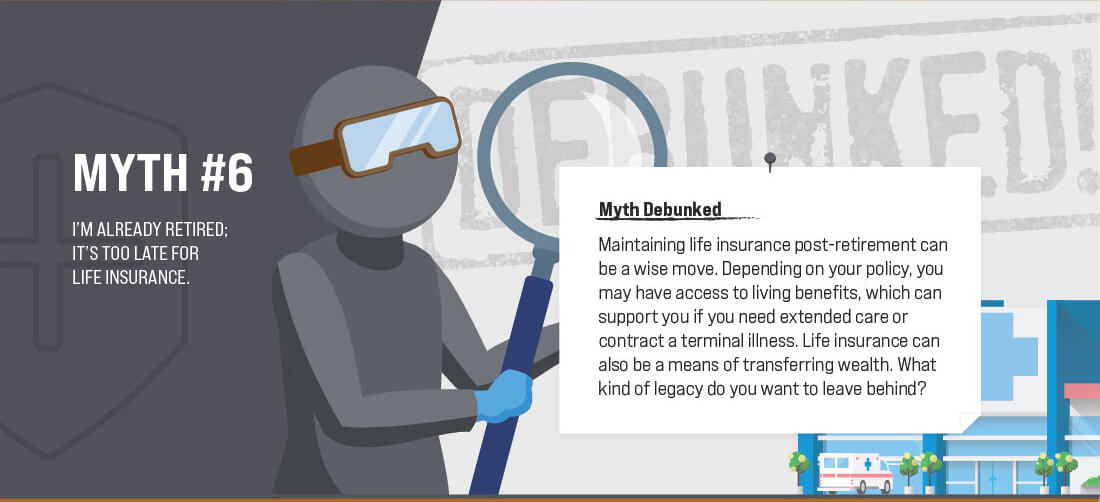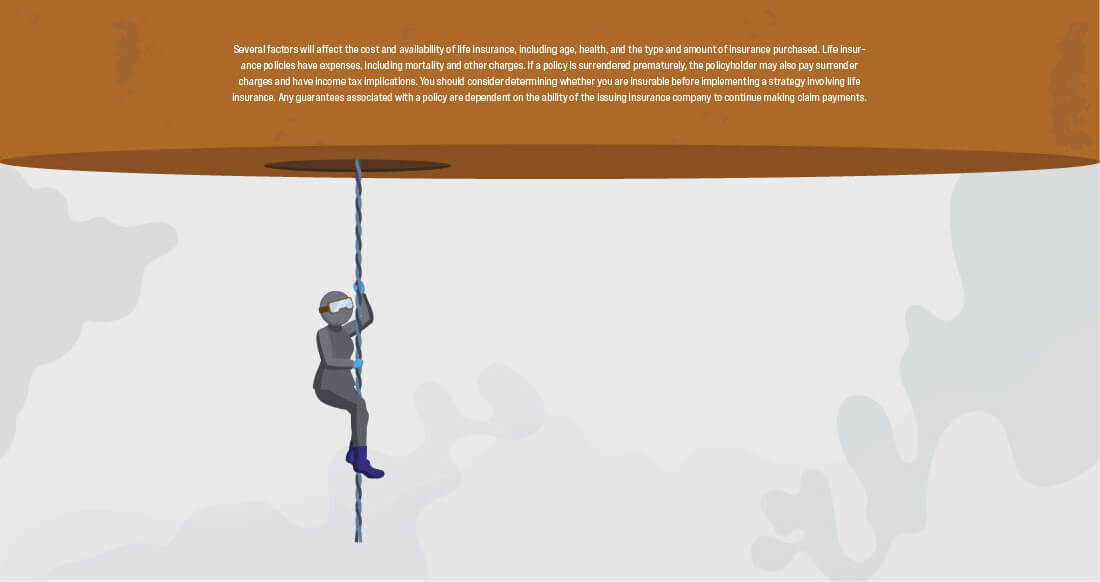 Related Content
LGBTQ workers acknowledge progress on the equal rights in employment and workplace benefits. However, there is still a long way to go for organizations to become fully inclusive and empathetic.
There are many types of life insurance policies that can help protect you and your family. Term life insurance can be an attractive choice for millennials who are...
This calculator estimates how much life insurance you would need to meet your family's needs if you were to die prematurely.