Key Money Moments: 4 Times You Should Talk to a Pro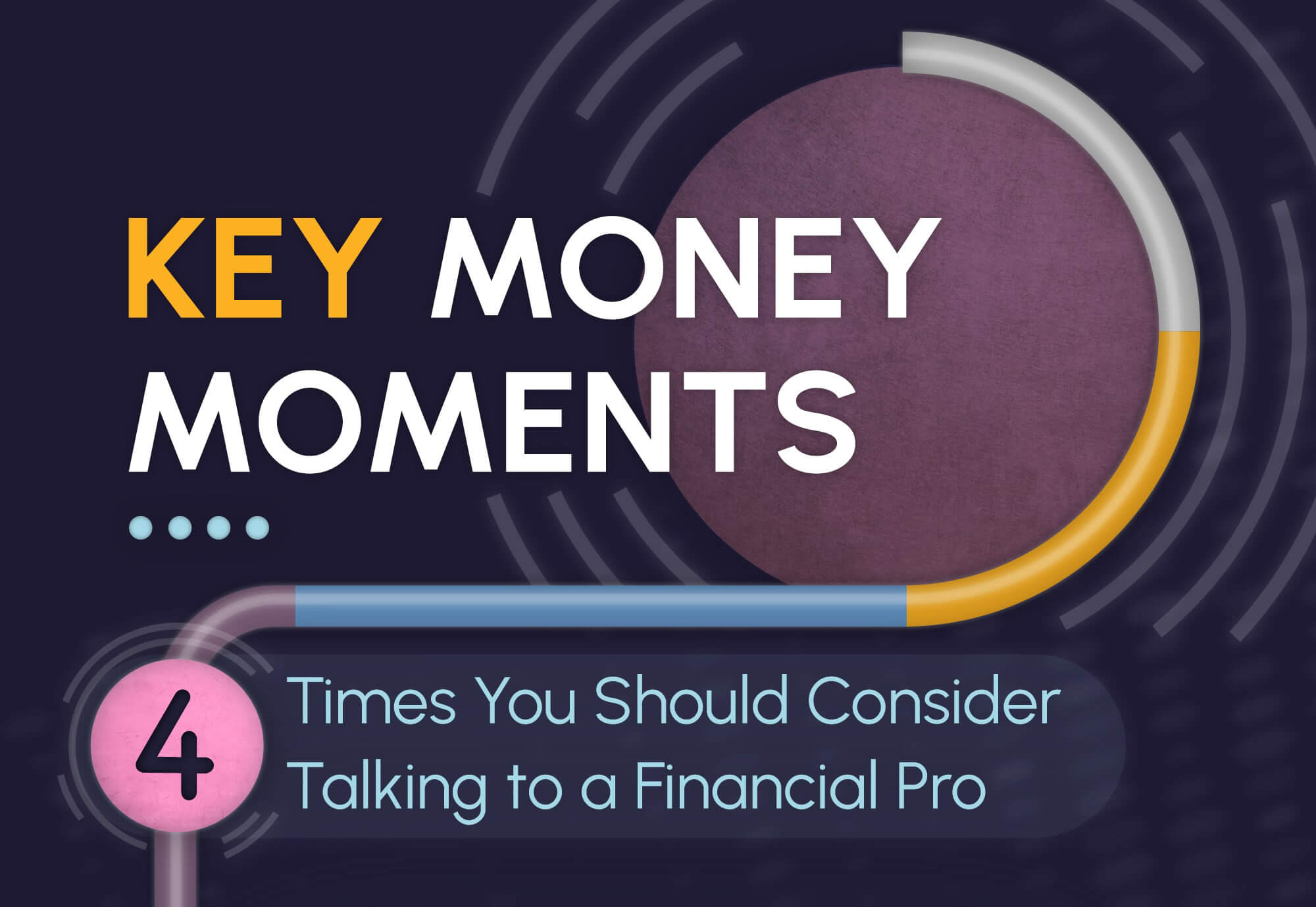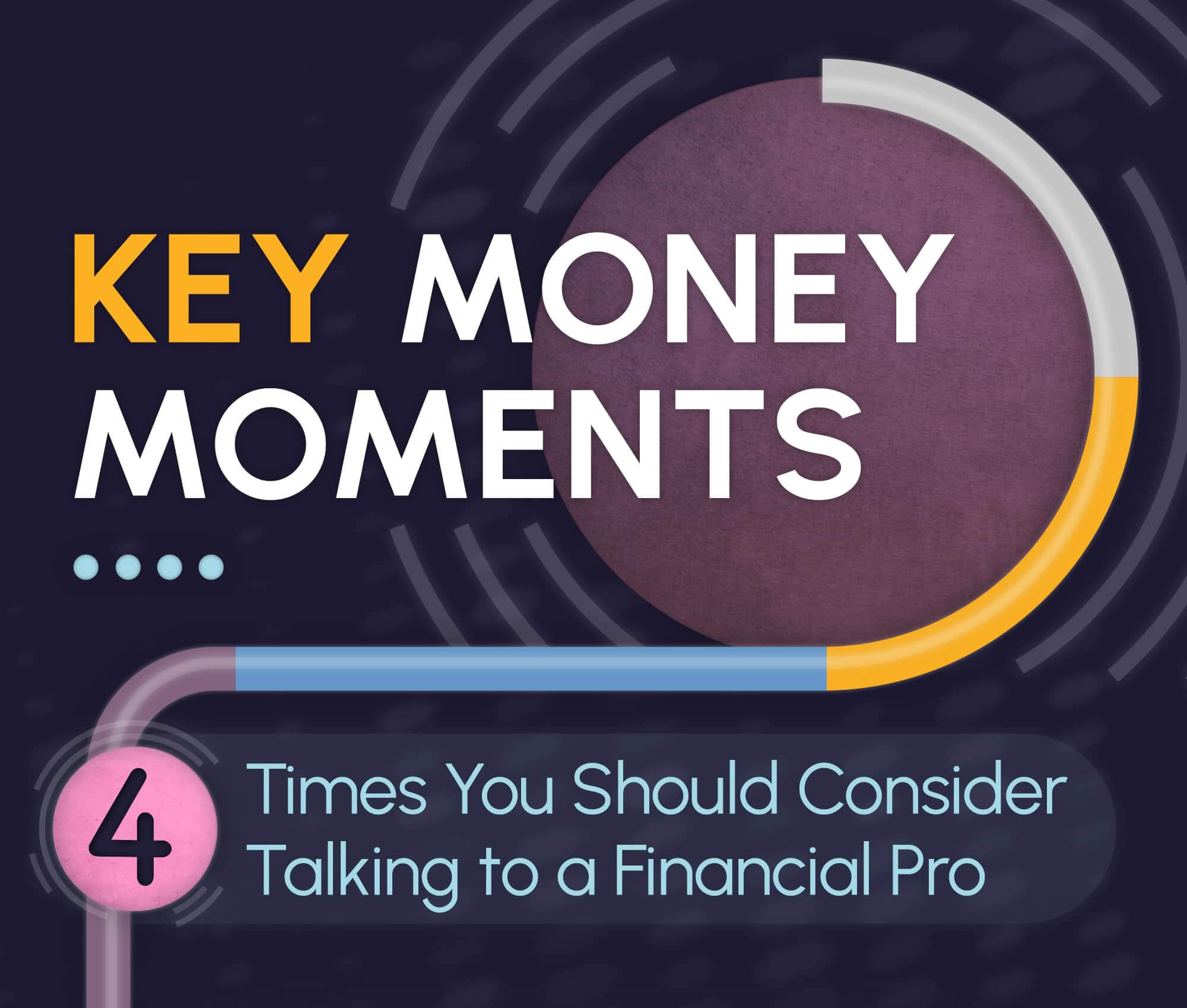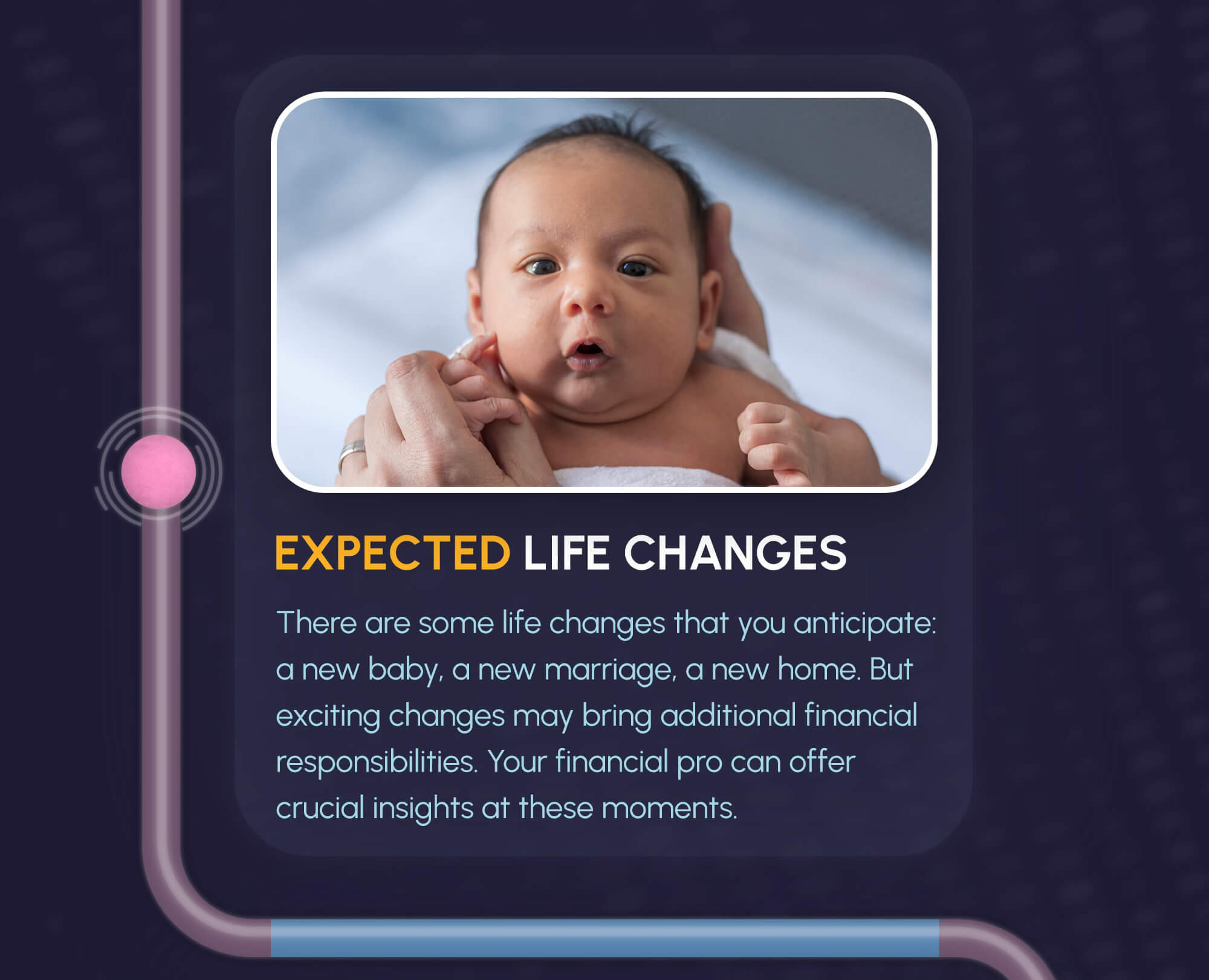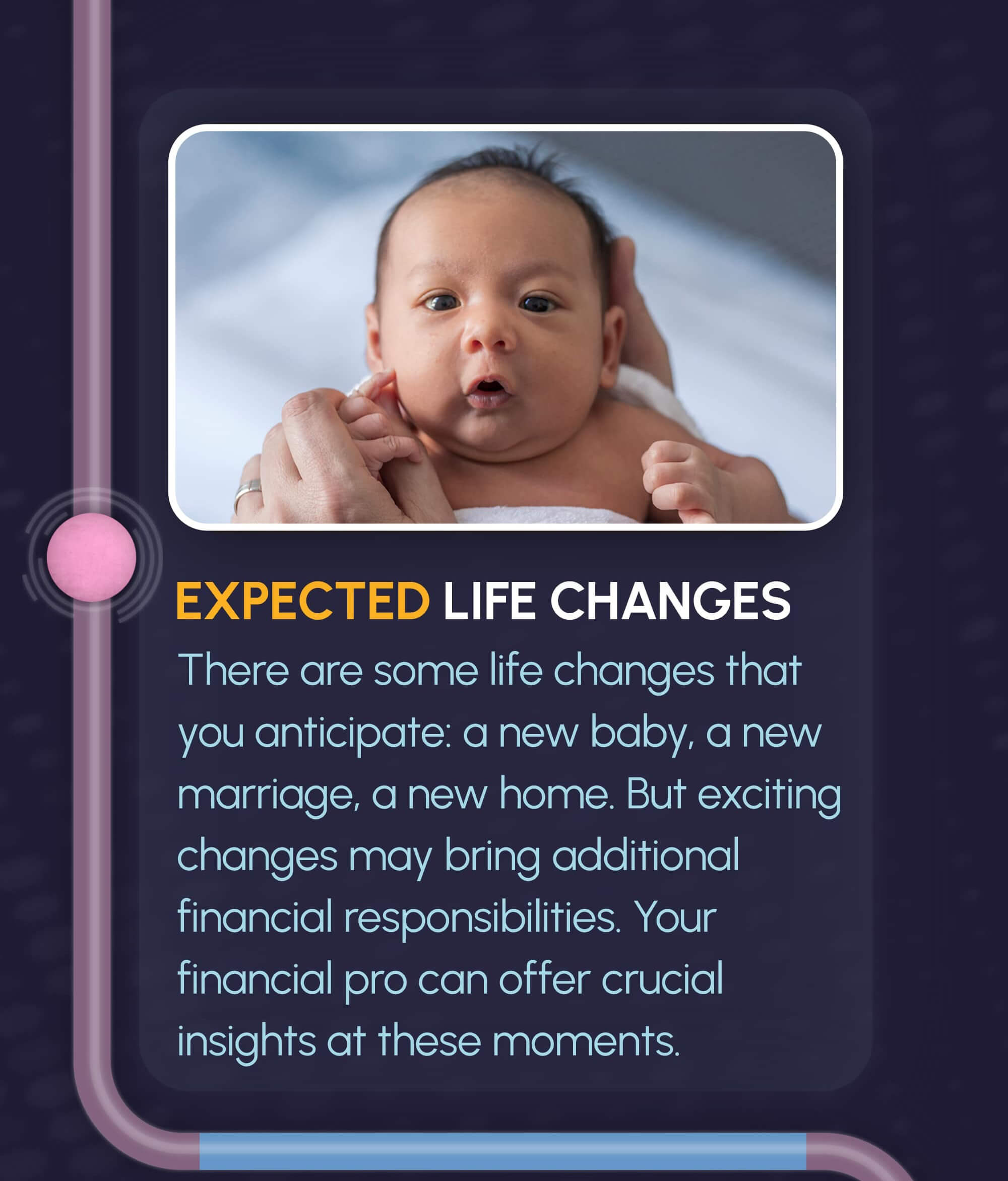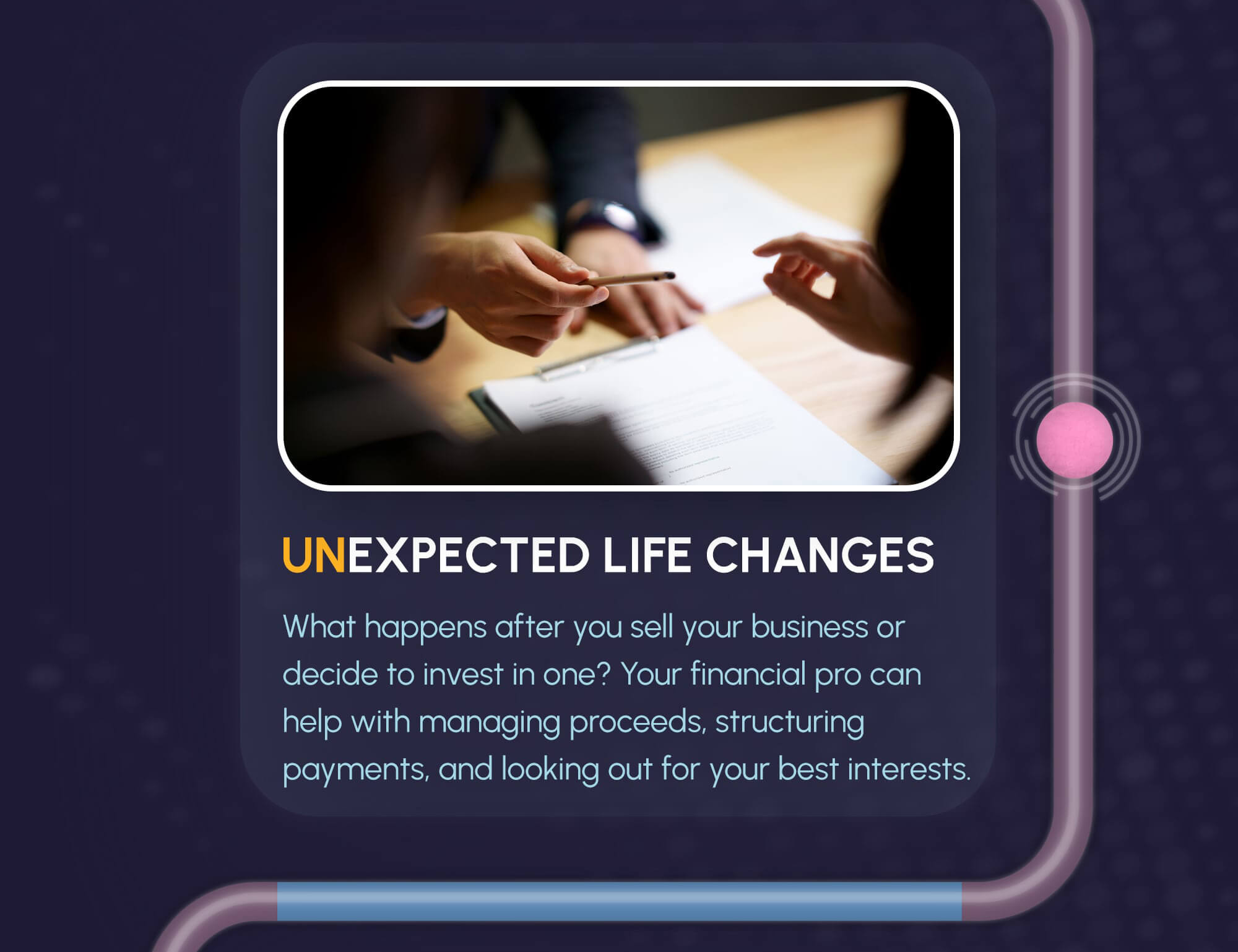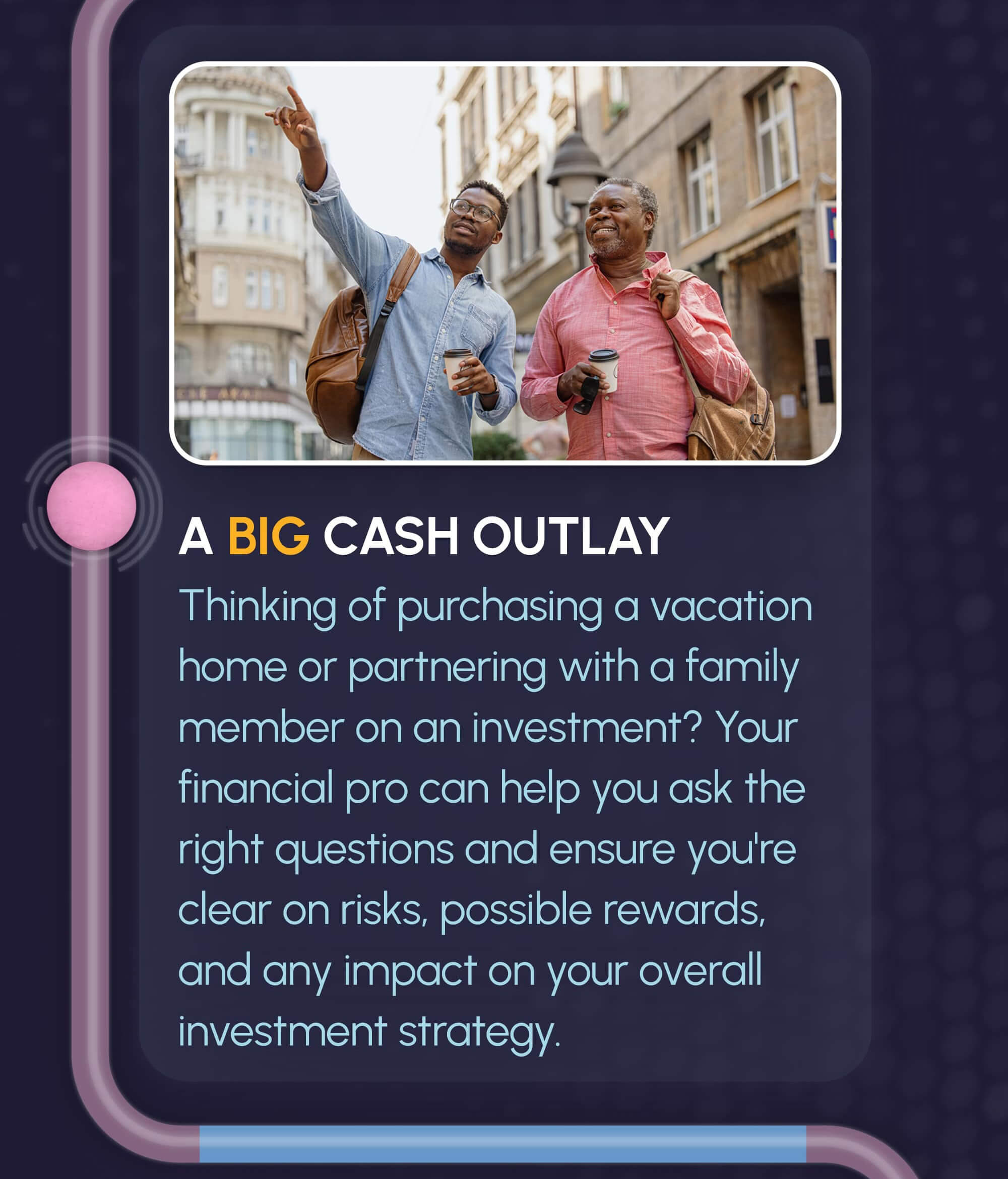 Related Content
In times like these—nearly a decade after the Great Recession and in the midst of the current crisis—teaching your kids the value of a dollar is more critical than ever.
The pandemic has challenged us to find our inner strength and navigate unpredictable times. Business owners can support employees by fostering their well-being.
Sound estate management includes creating financial and healthcare documents. Here's an inside look.