Data Thieves from Outer Space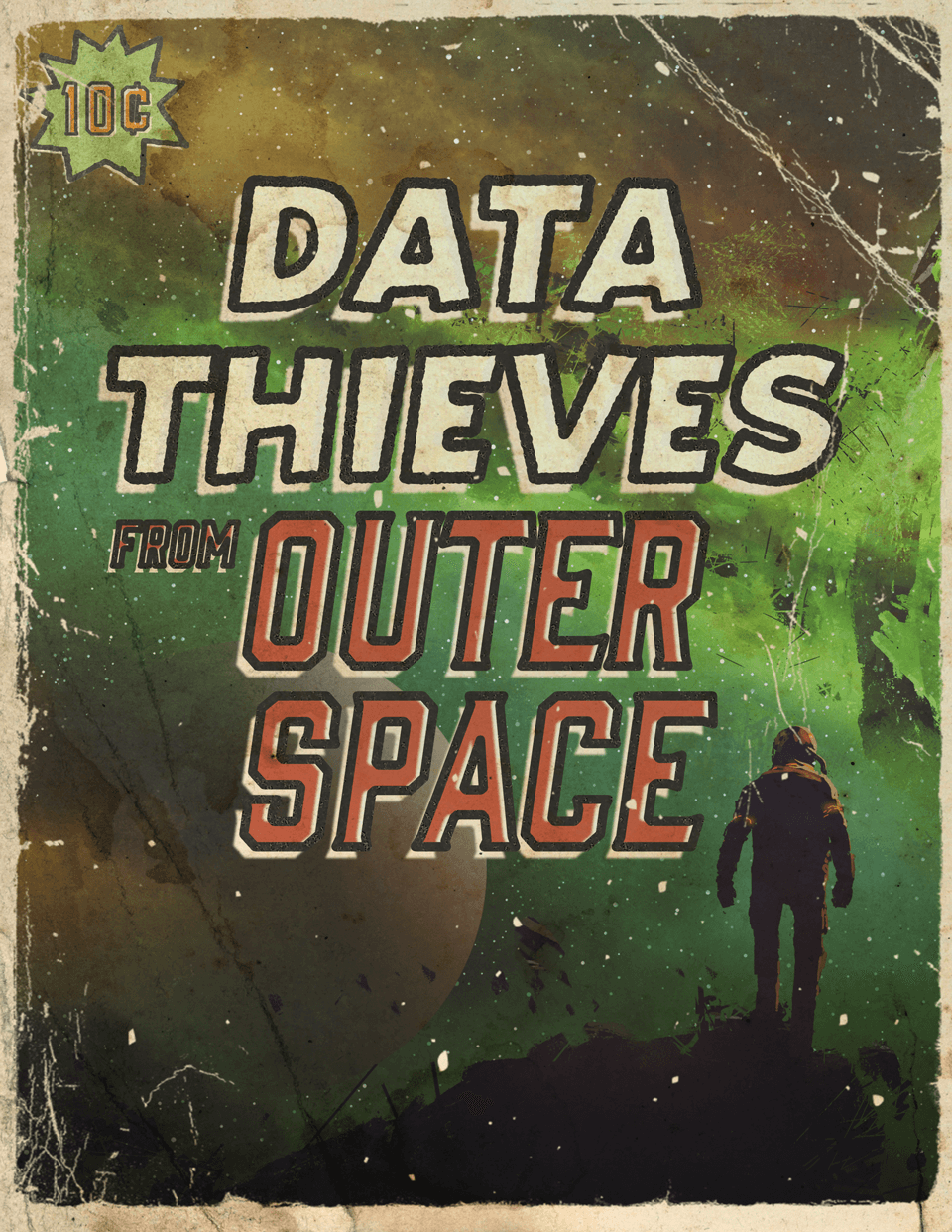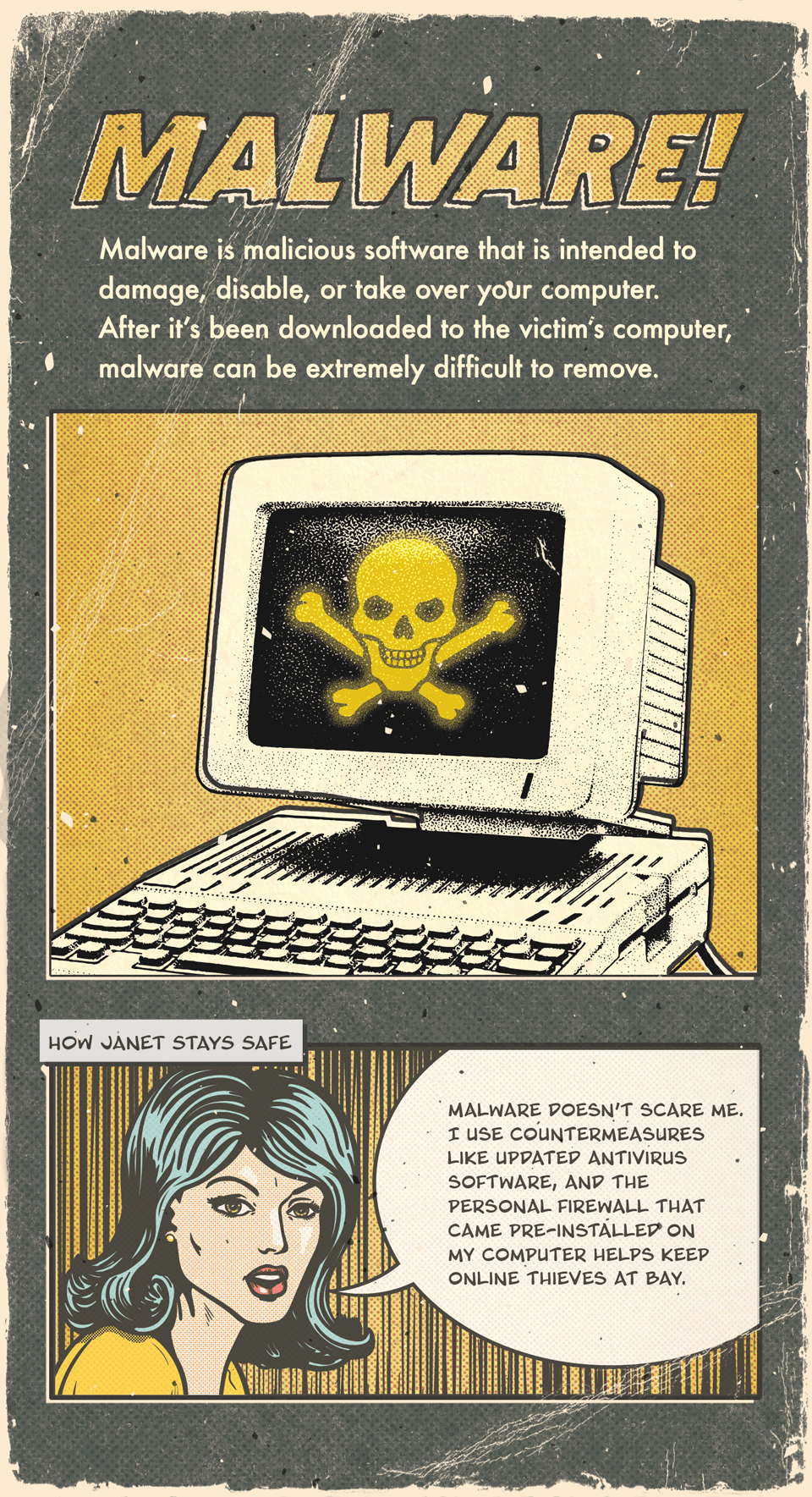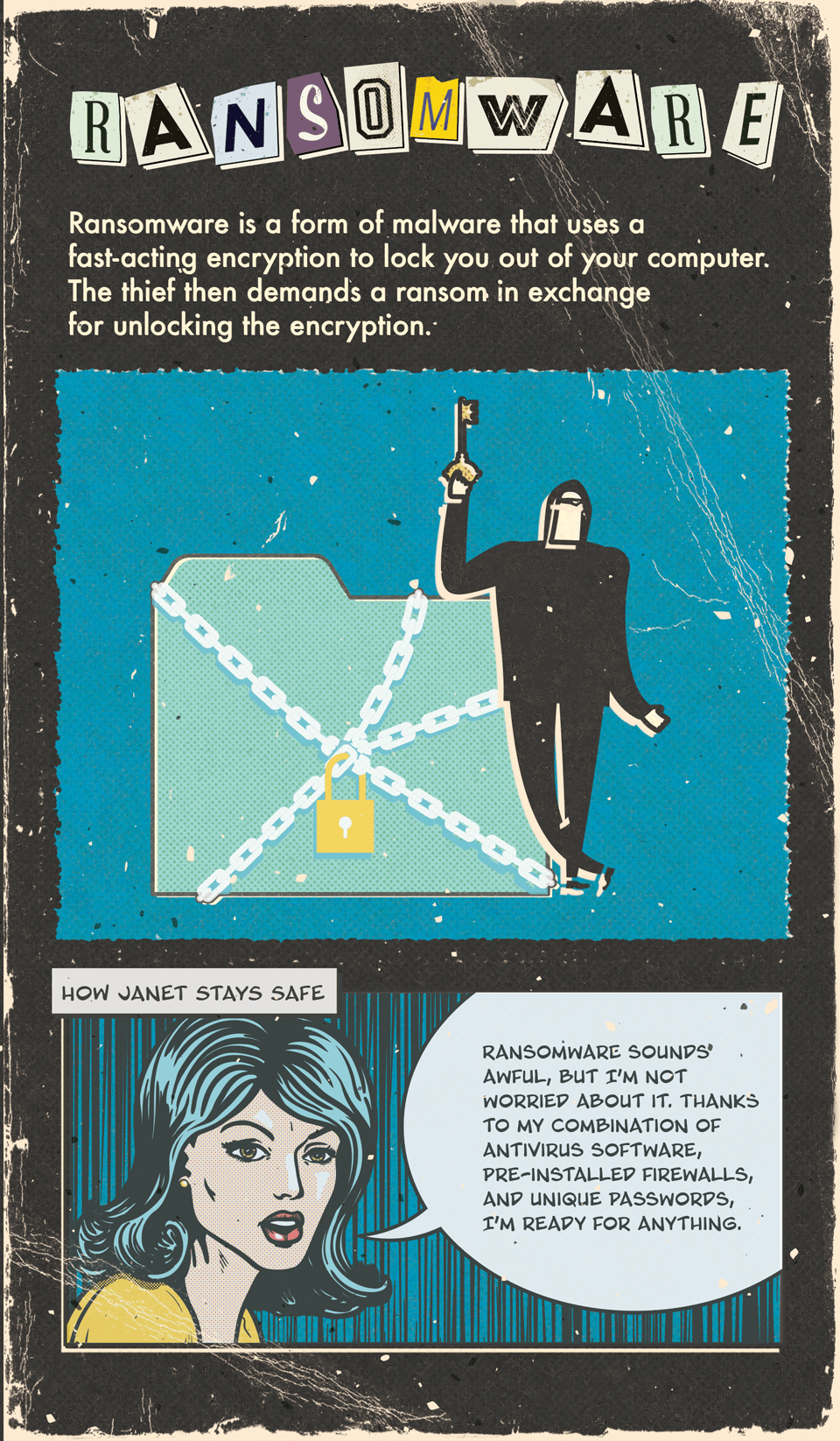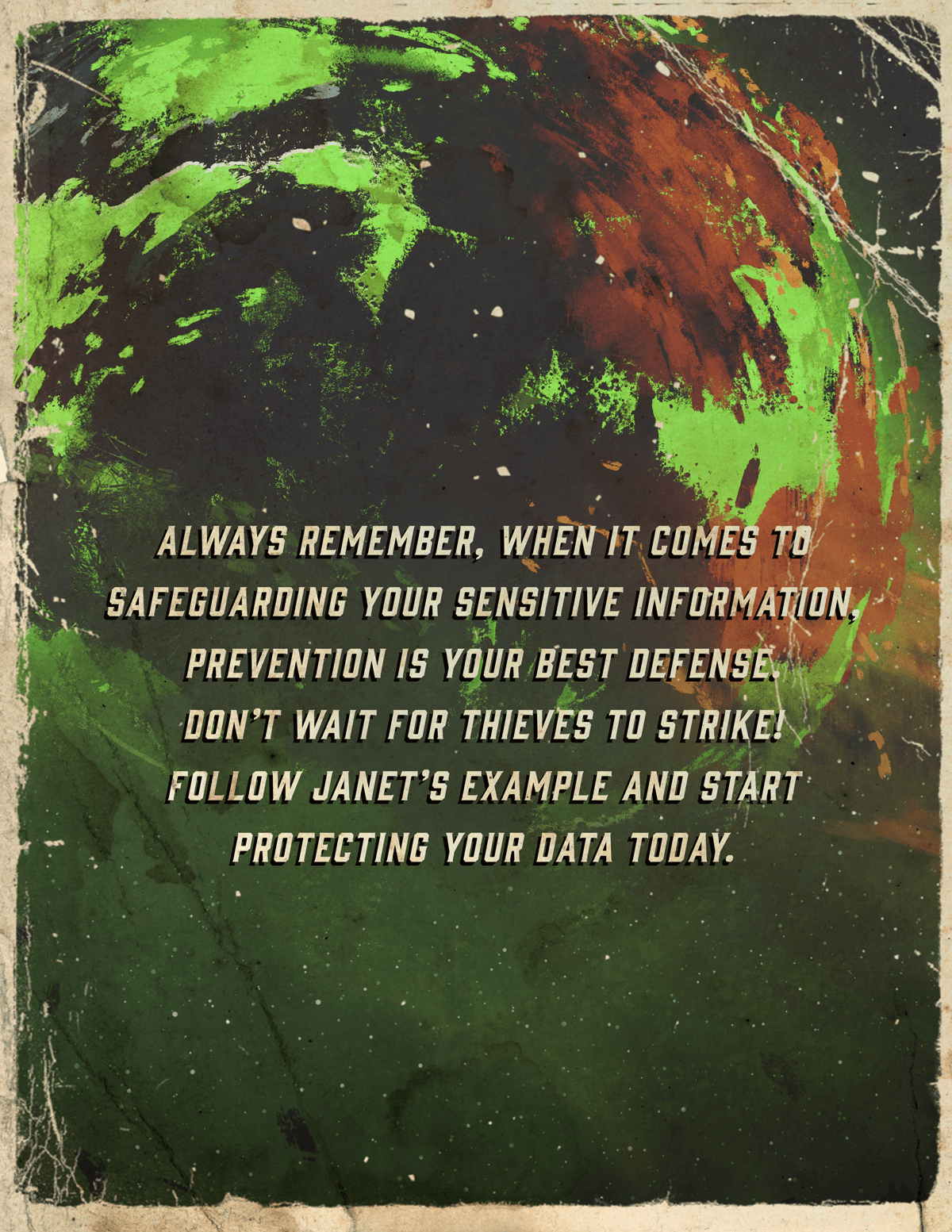 Related Content
The list of IRA withdrawals that may be taken without incurring a 10% early penalty has grown.
A growing number of Americans are pushing back the age at which they plan to retire. Or deciding not to retire at all.
Steps to help you sustain and grow your retirement savings.