Buying a Vacation Home? 5 Questions to Consider First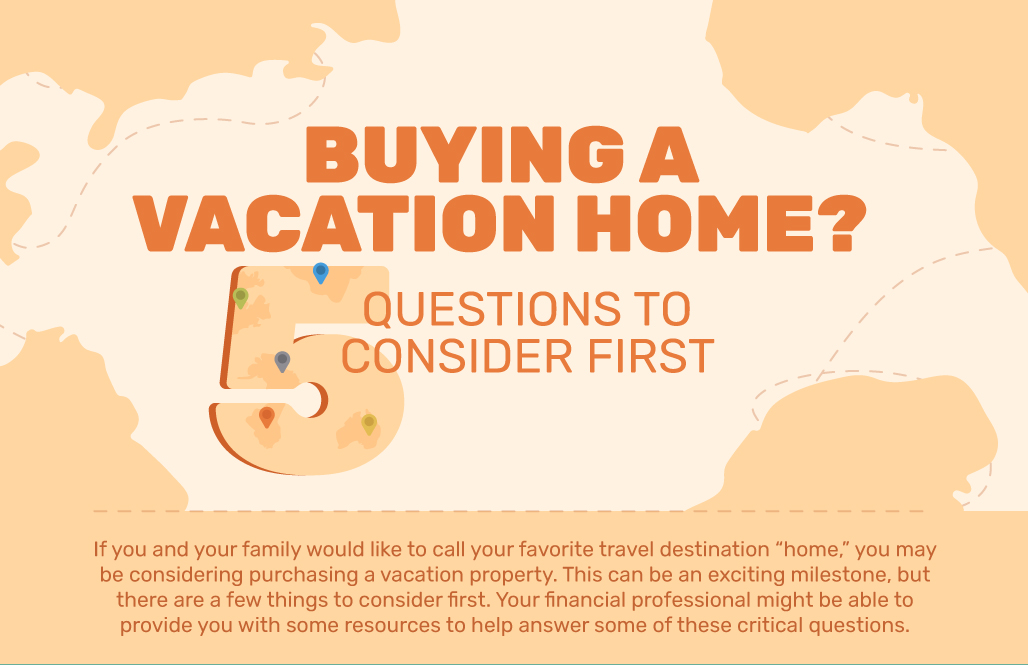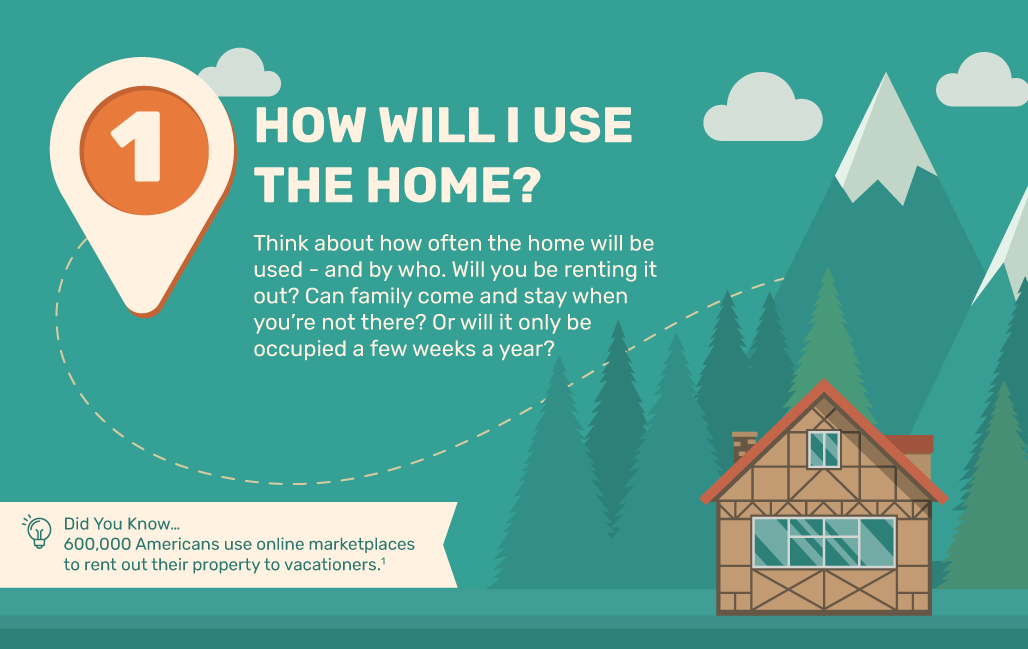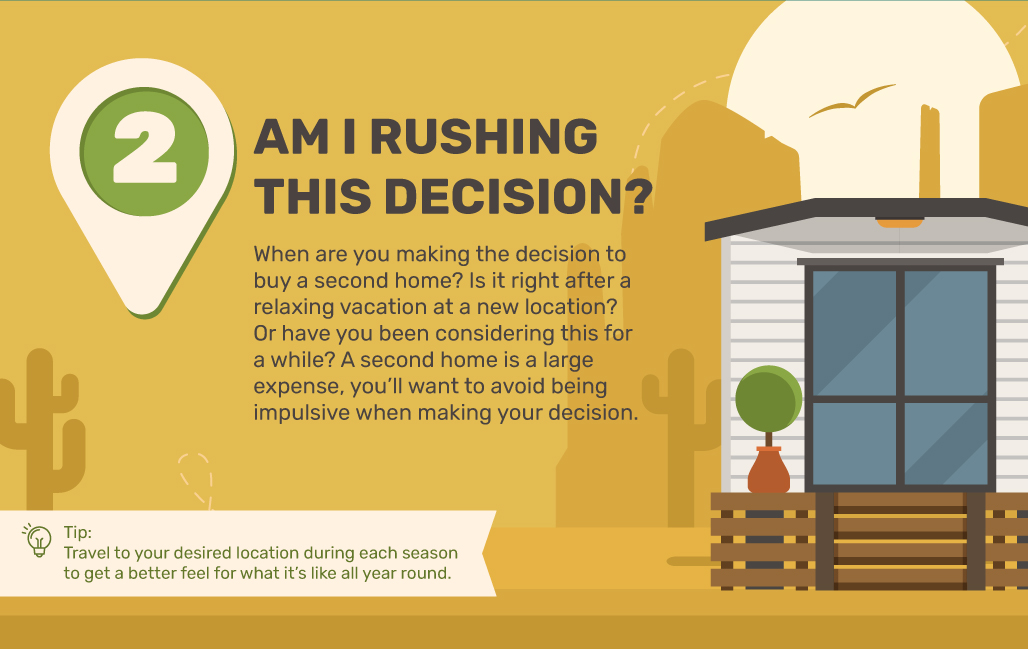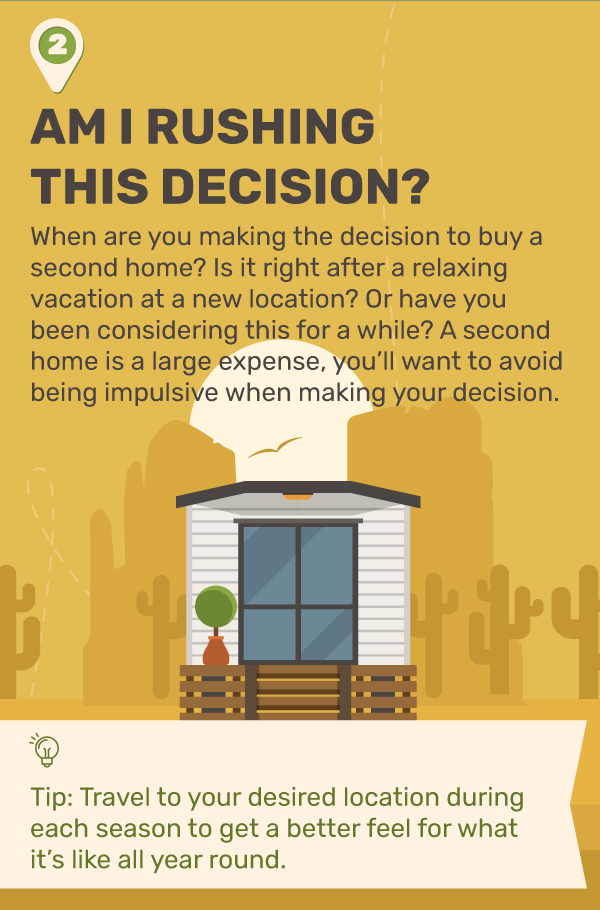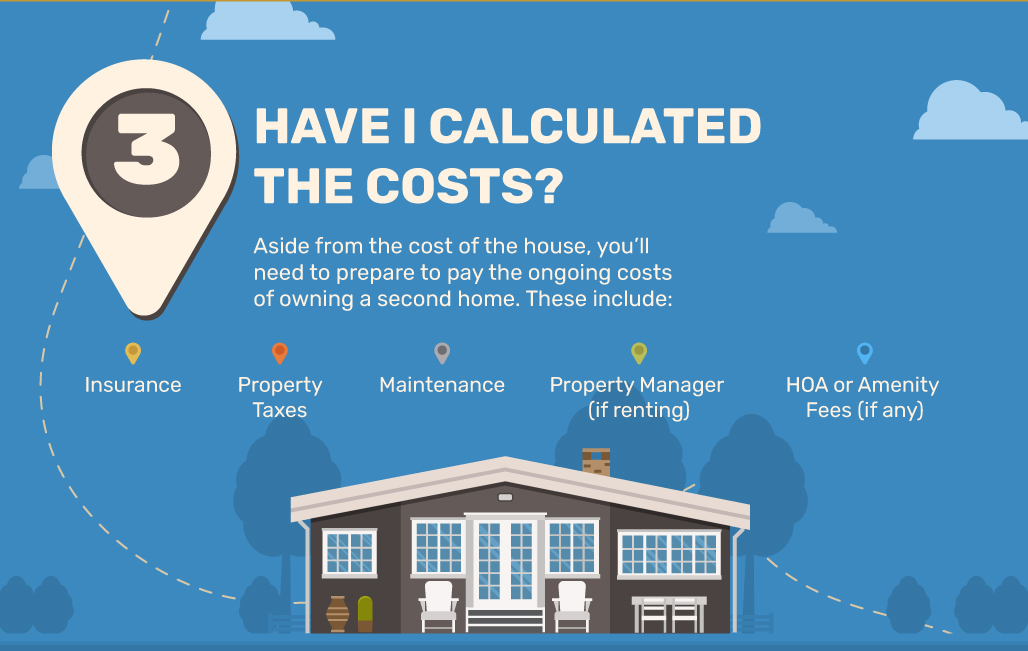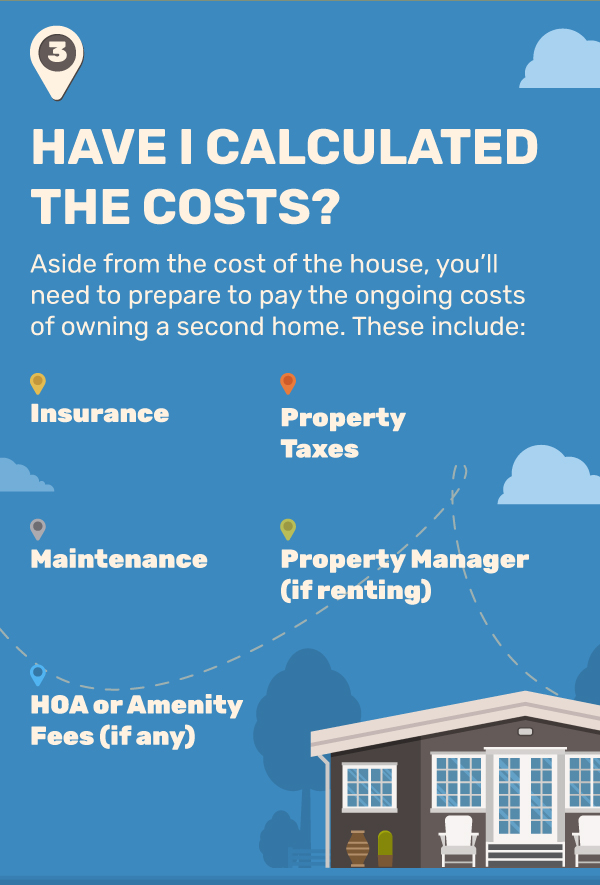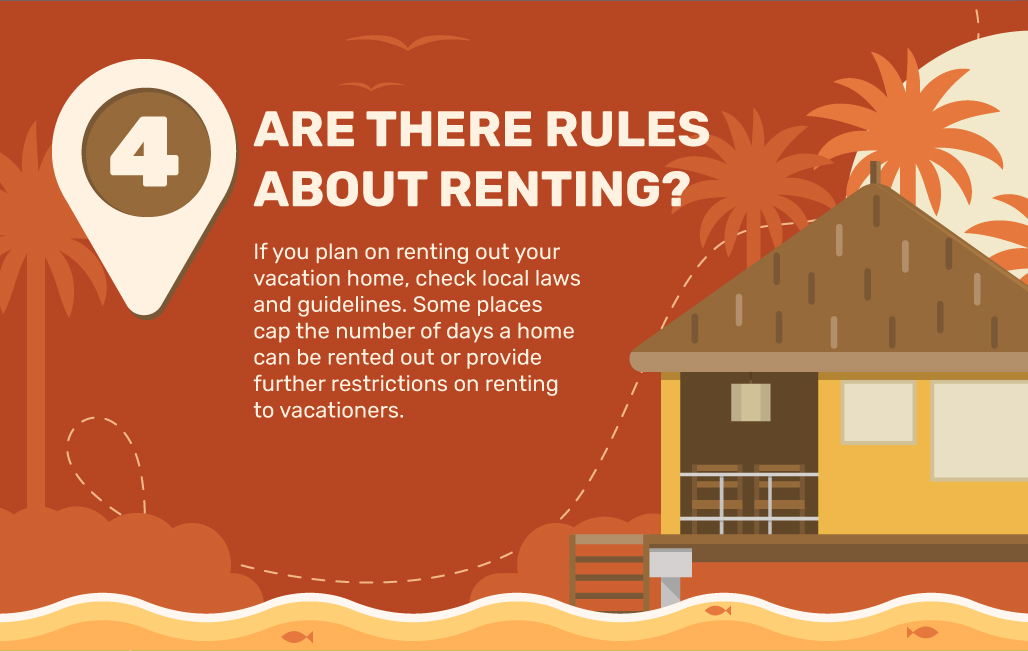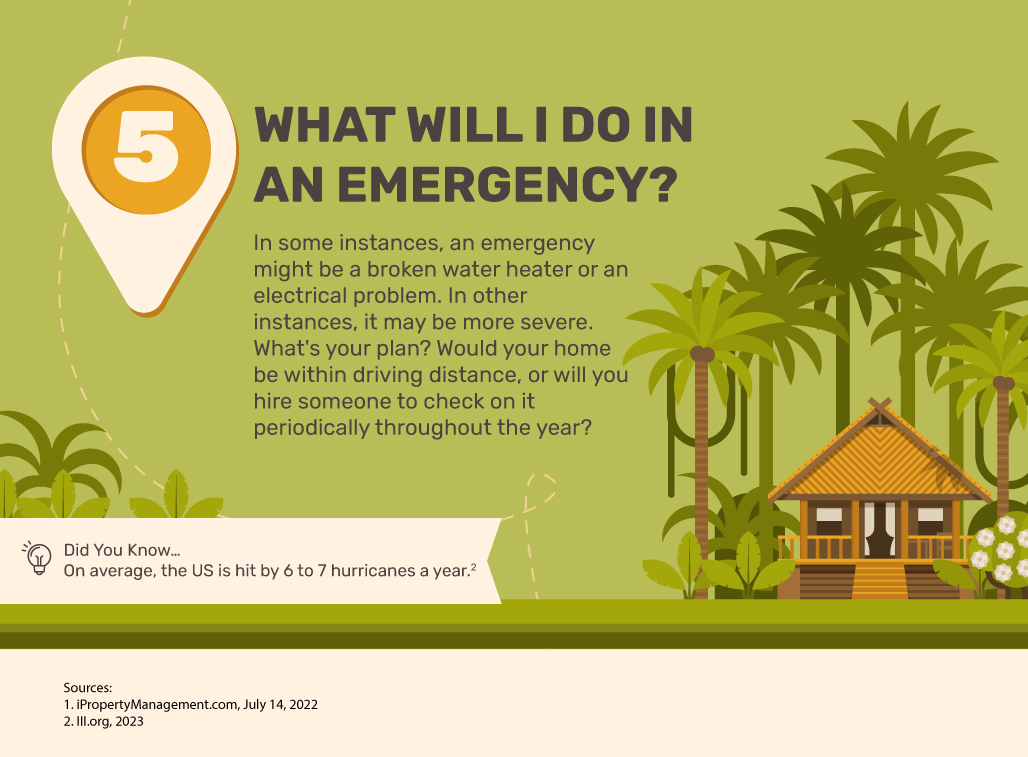 Related Content
Having an additional payment option in your wallet comes with advantages. Say you're strapped for cash but your preteen needs a new bike, you can simply....
You taught them how to read and how to ride a bike, but have you taught your children how to manage money?
Millennials are redefining retirement planning.