Choose Your Own Retirement Adventure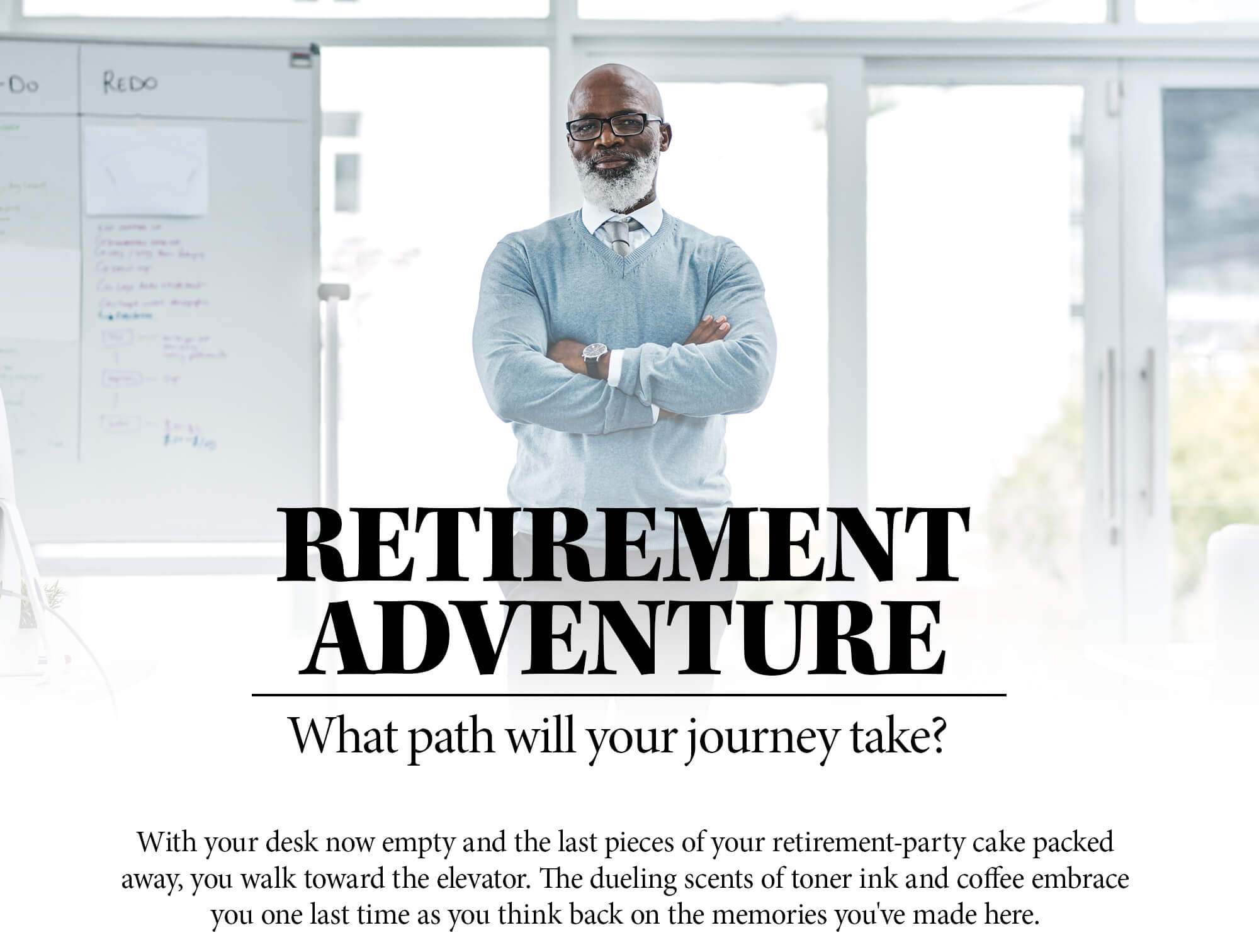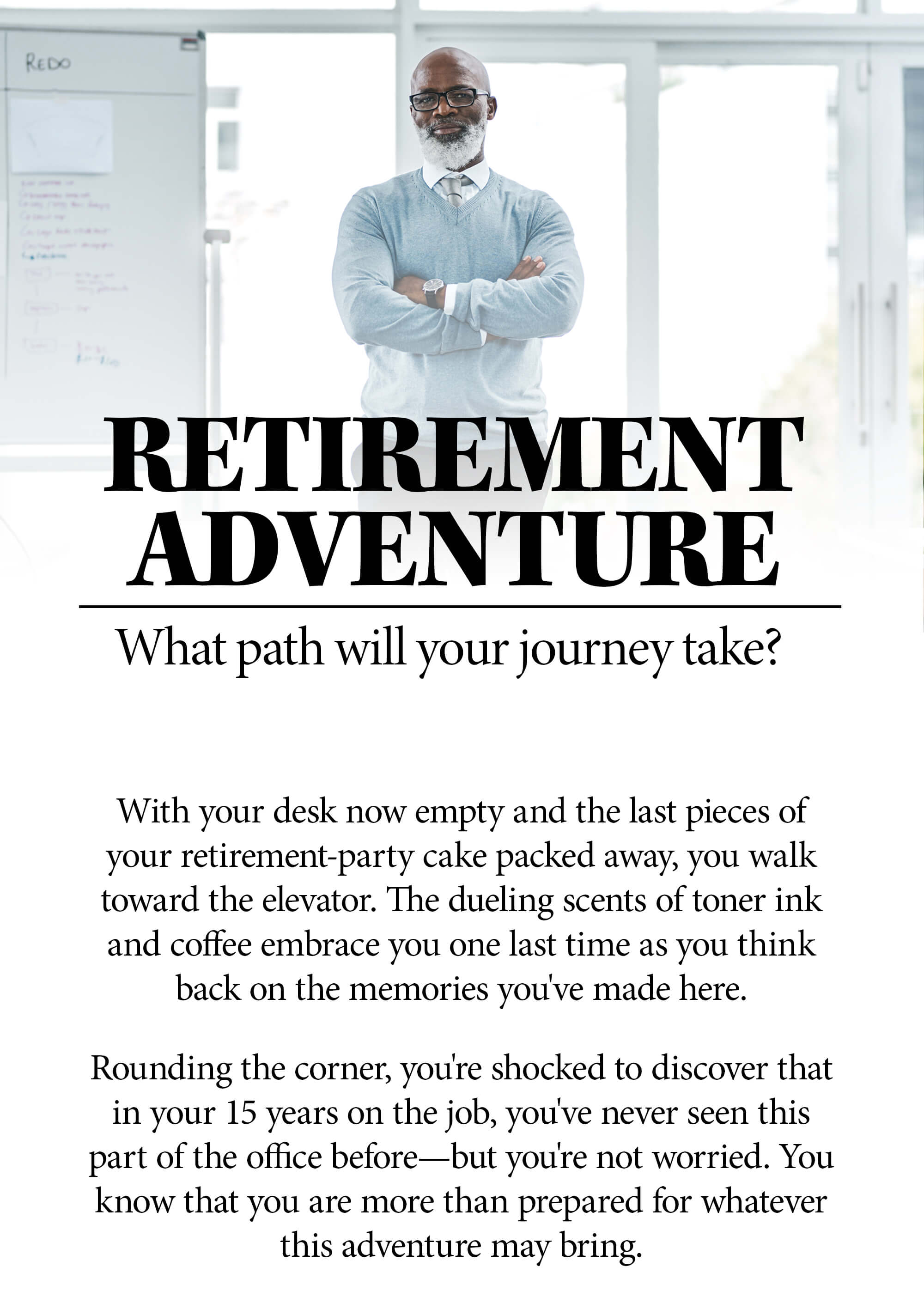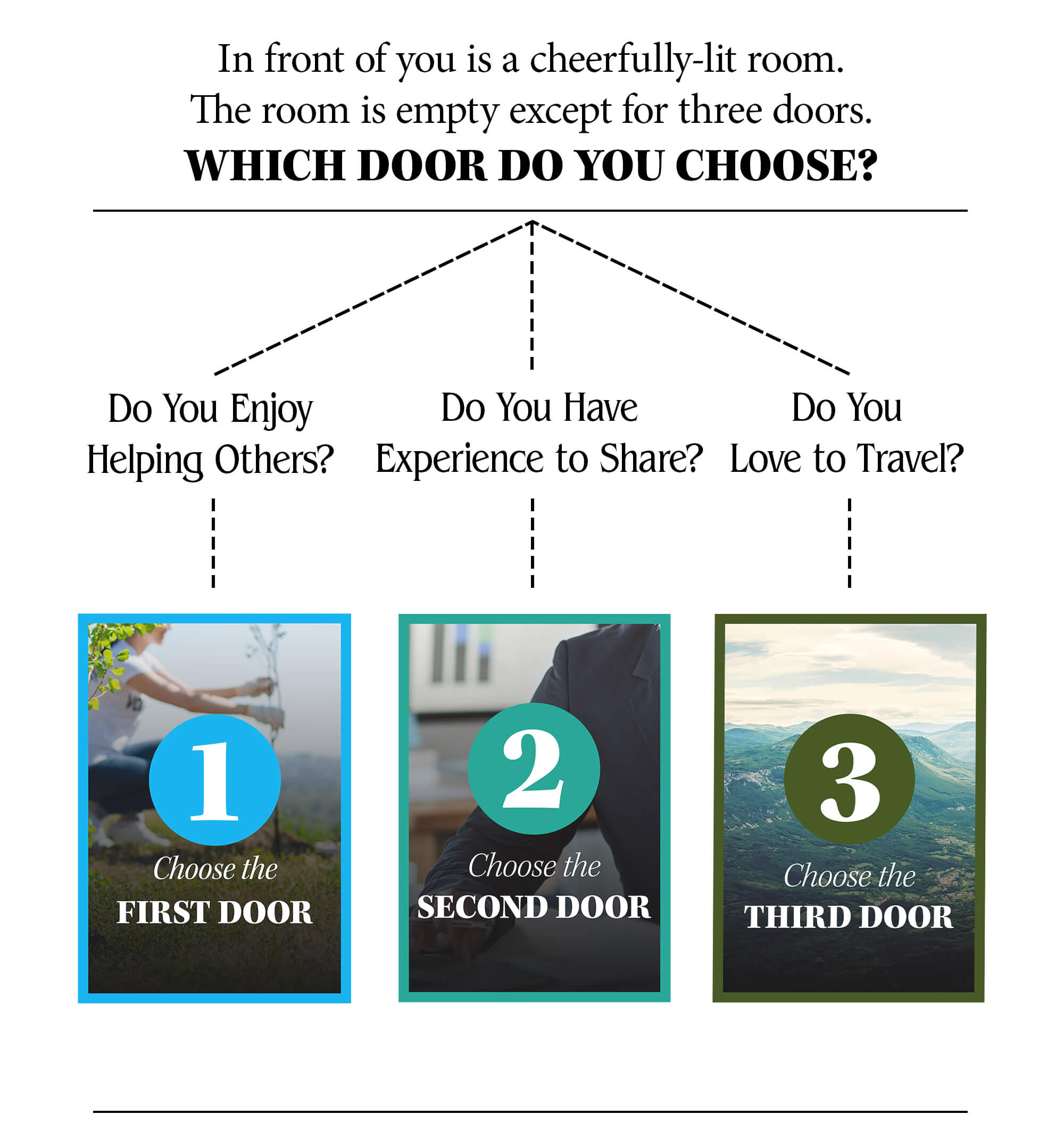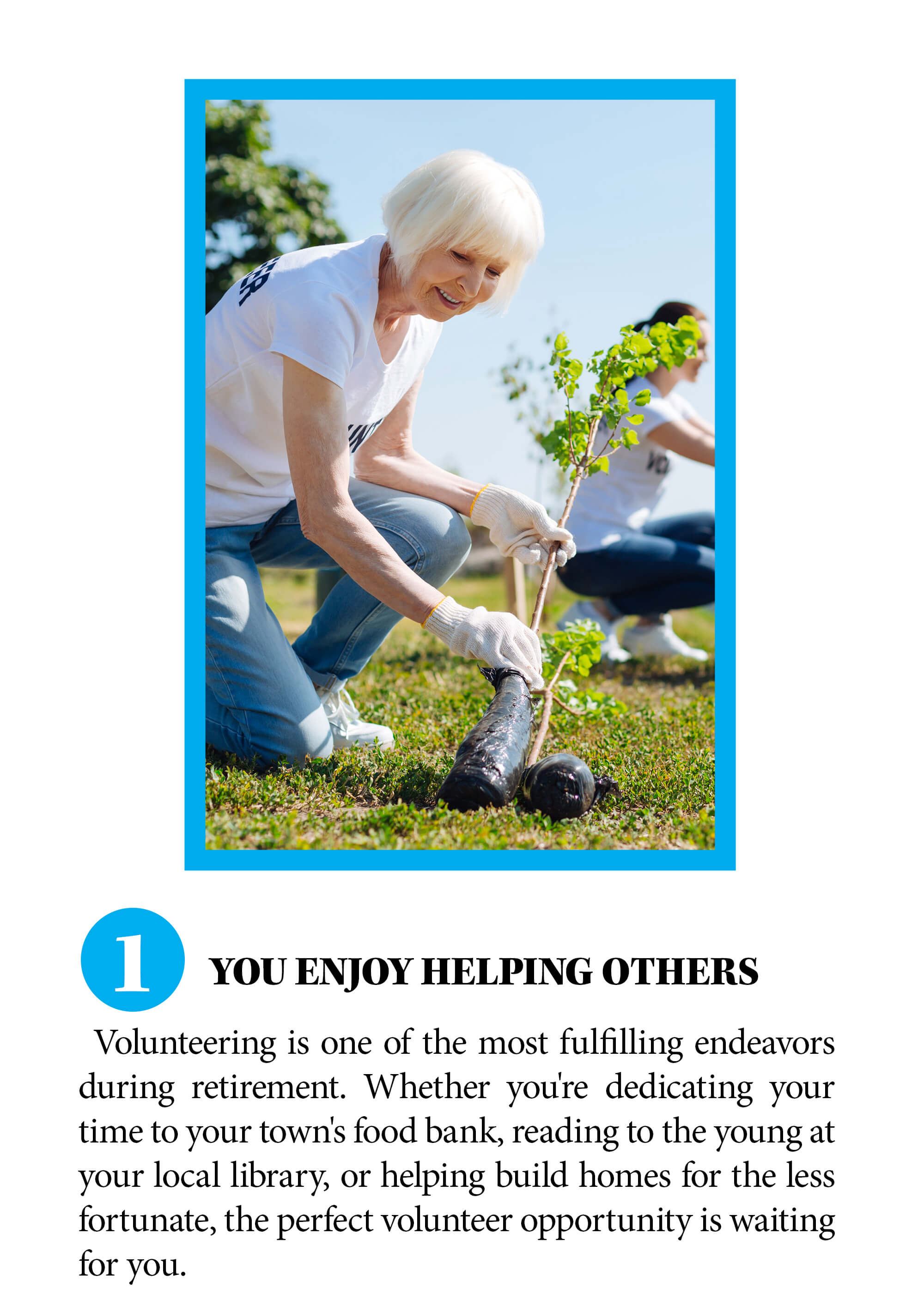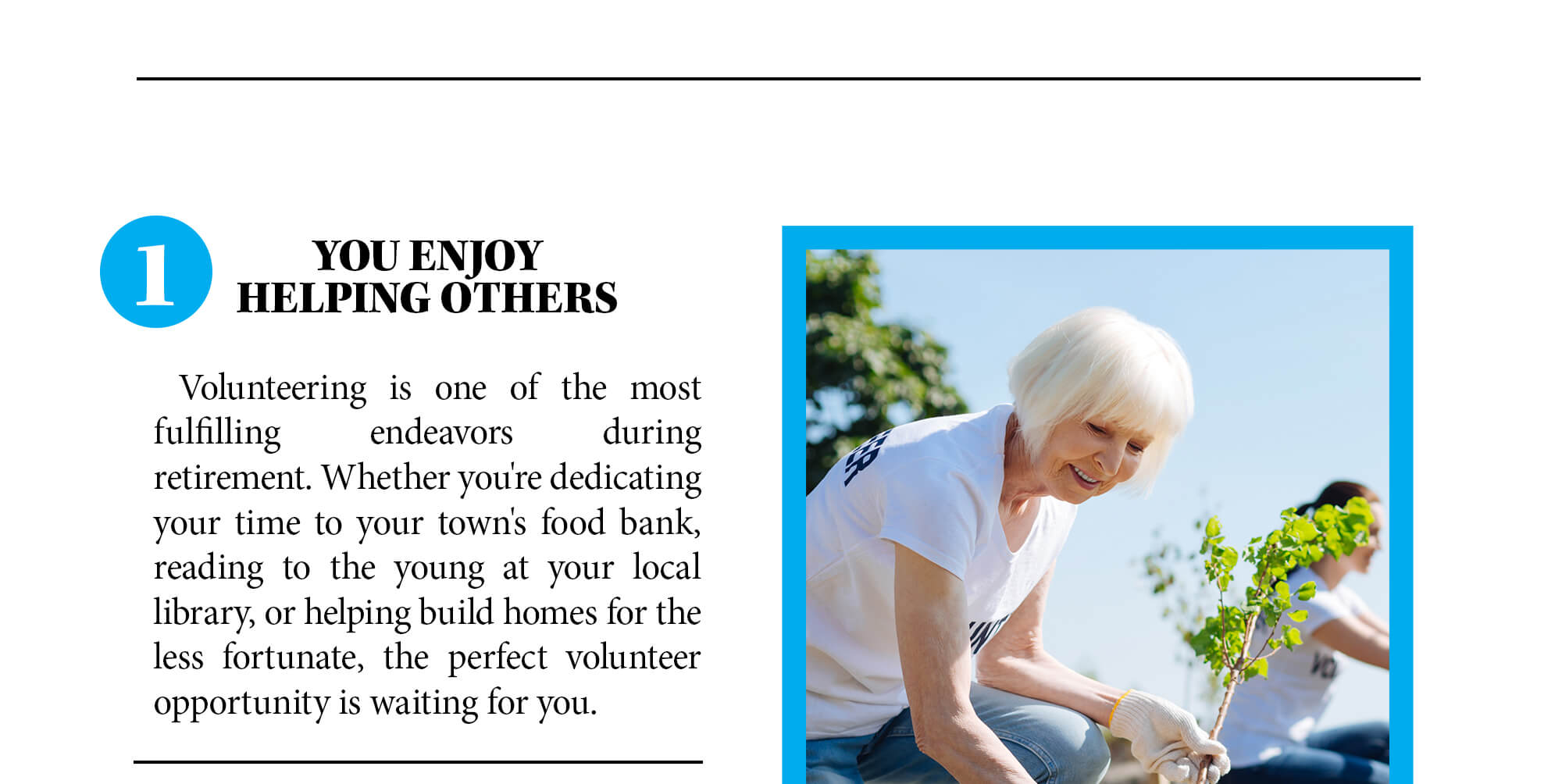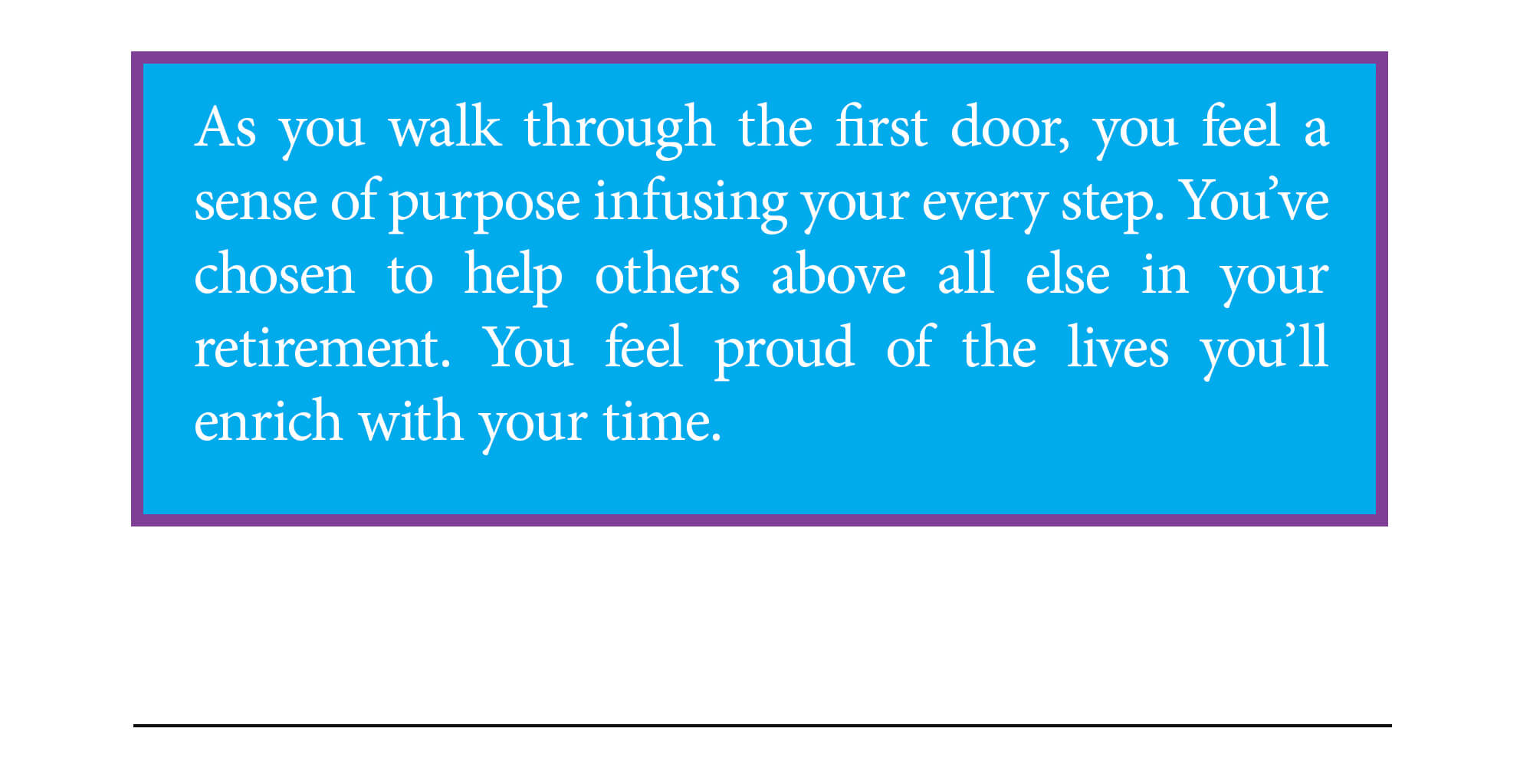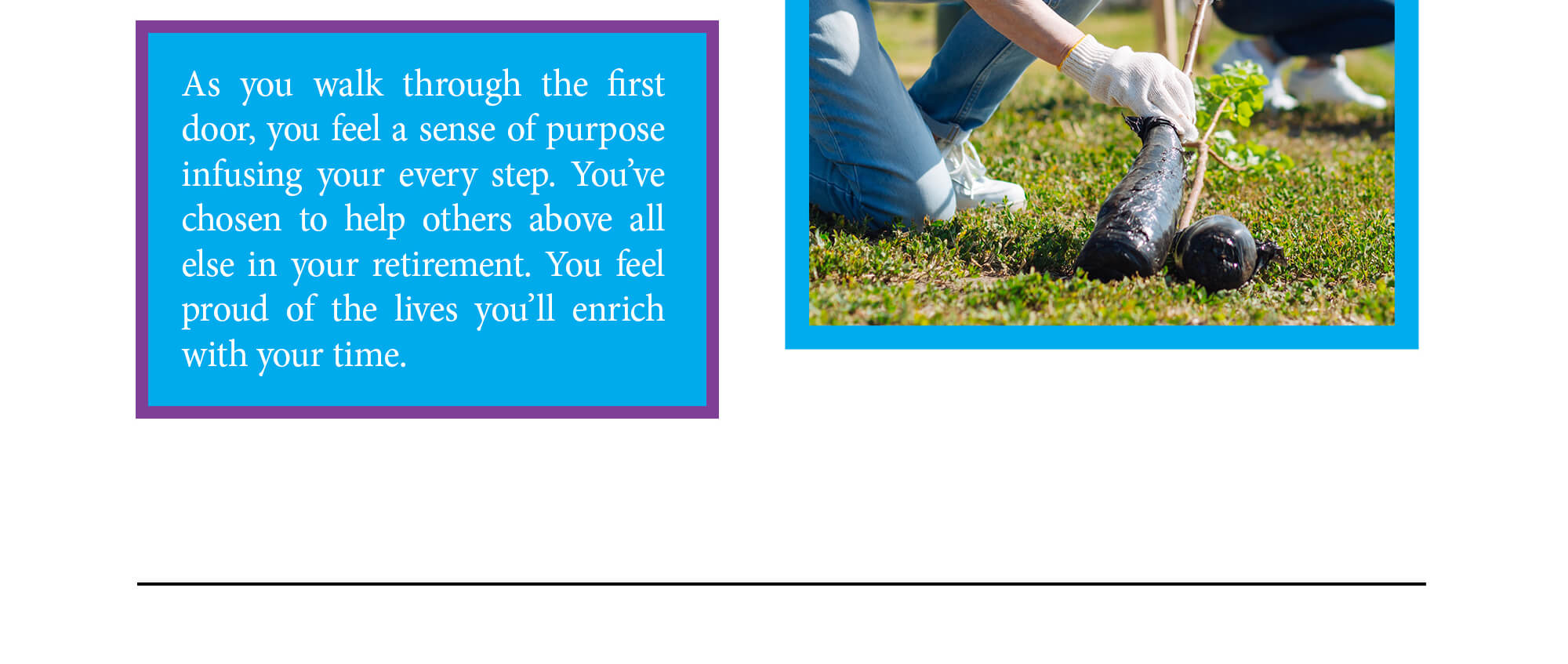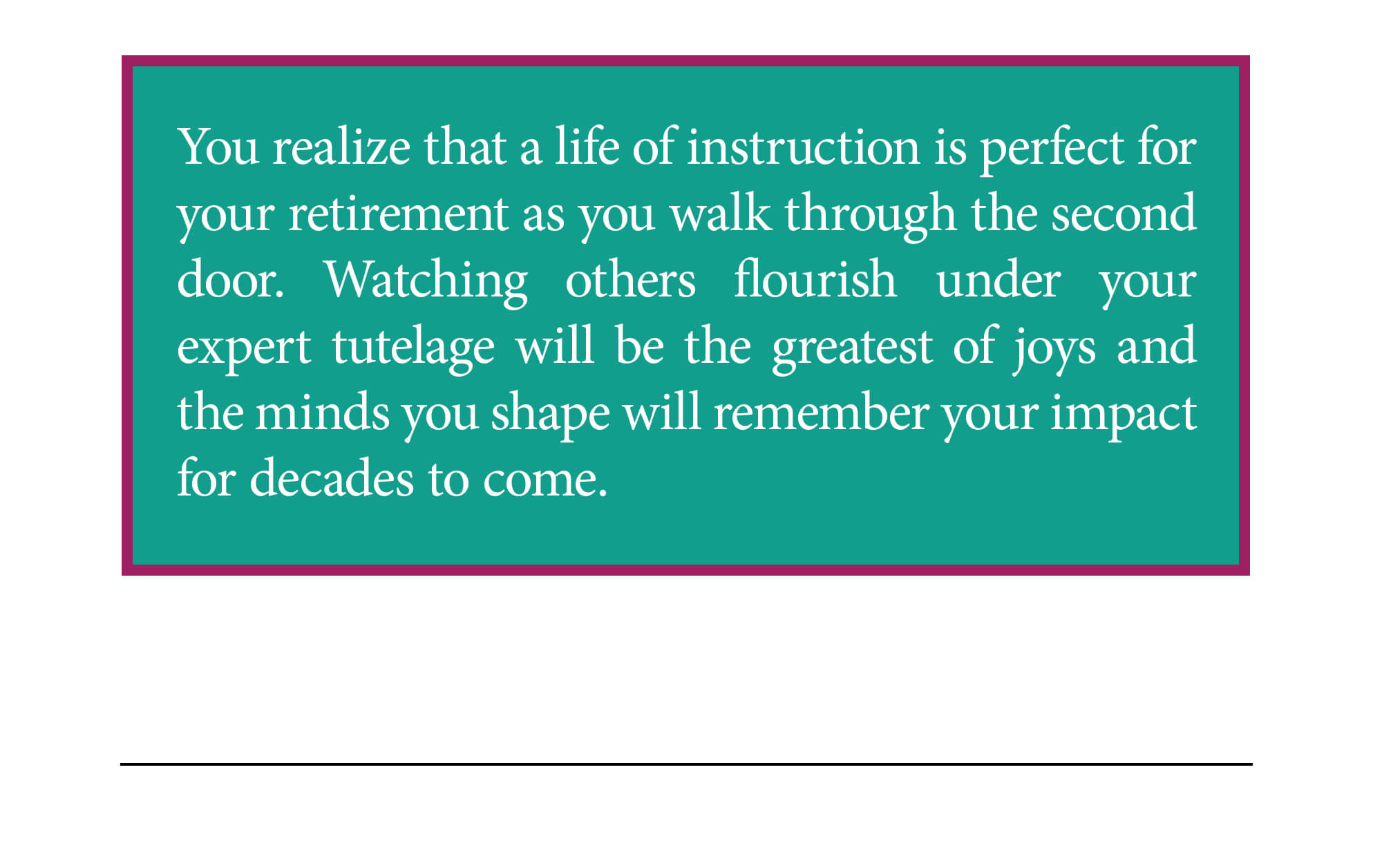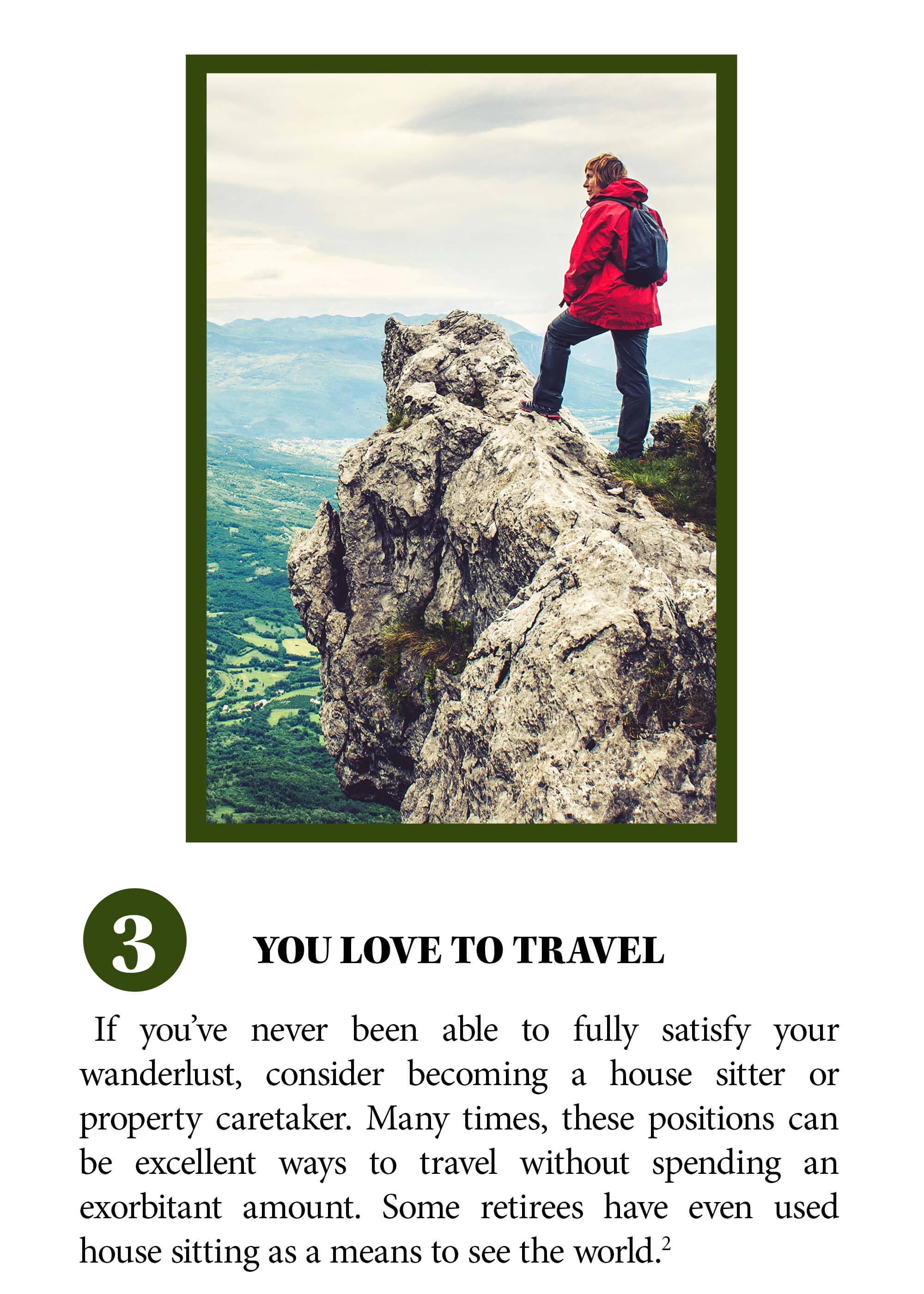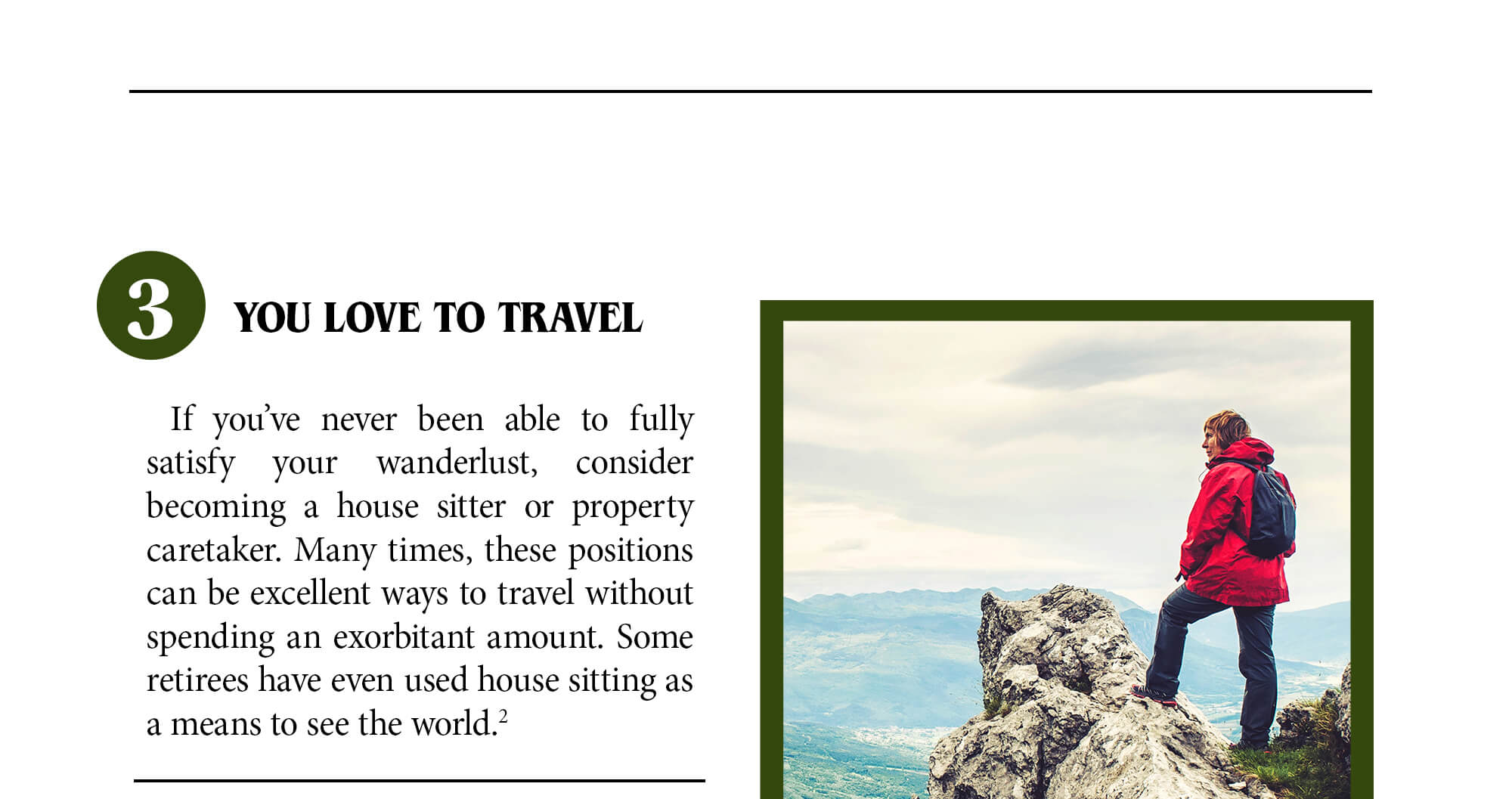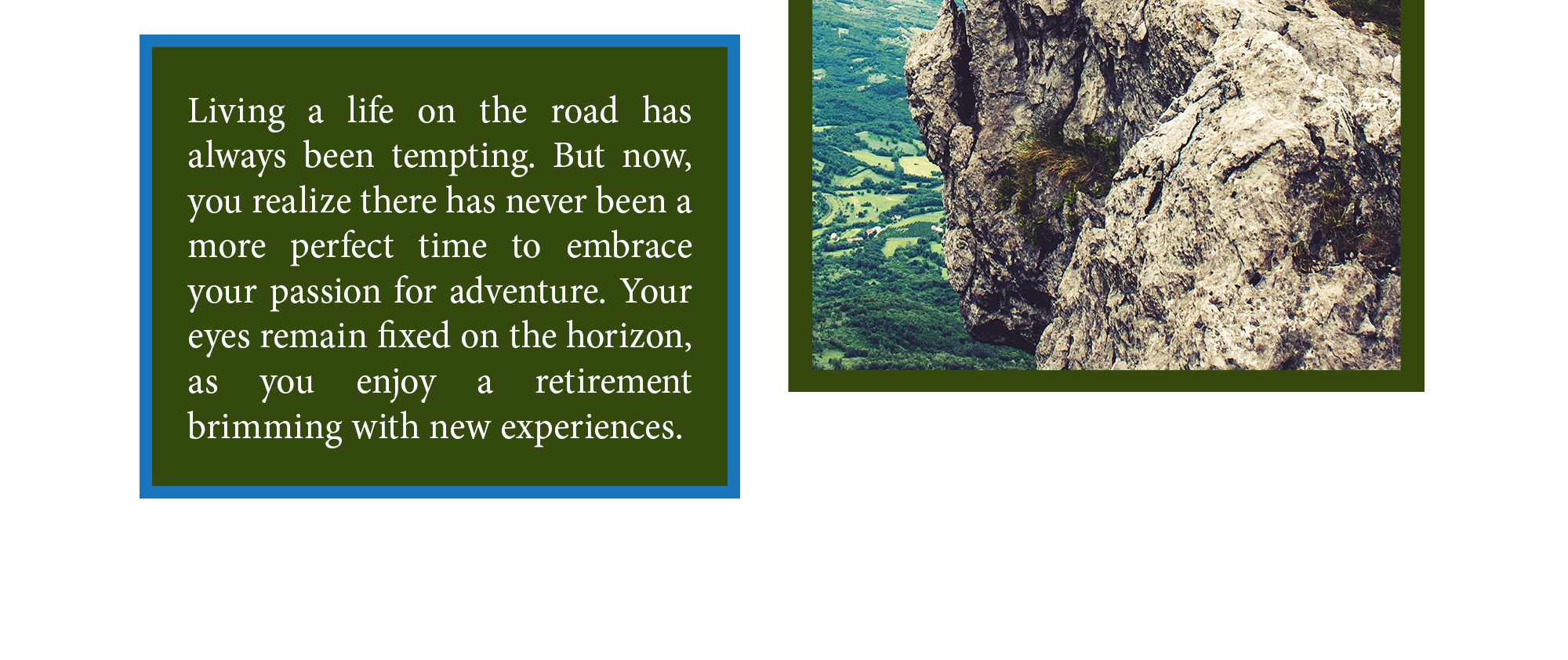 Related Content
It's easy to feel invincible when you're young, healthy and have a steady paycheck. After all, the chances of something catastrophic happening to you are pretty low, right?
Estimate your monthly and annual income from various IRA types.
Think about your investment in your business. It's not simply a business, it's your life's work.