Six Surprising Facts About Retirement Confidence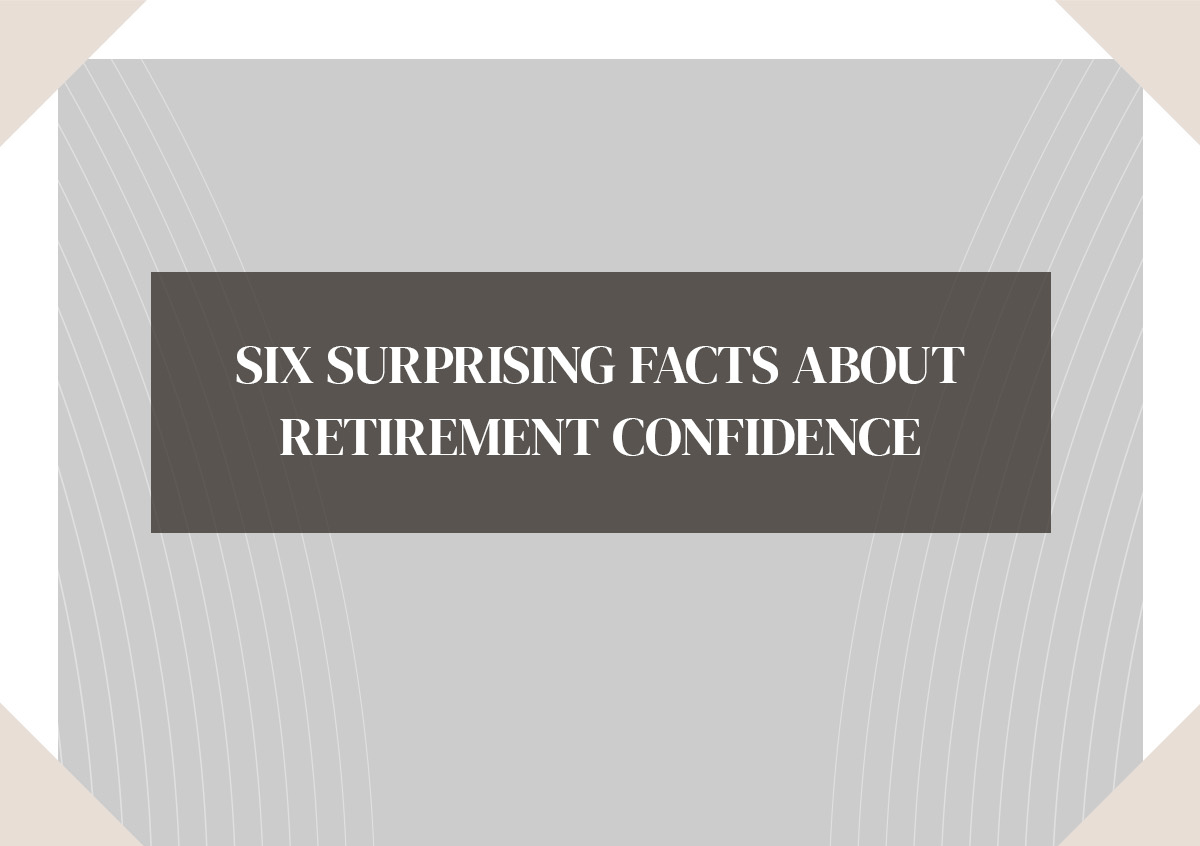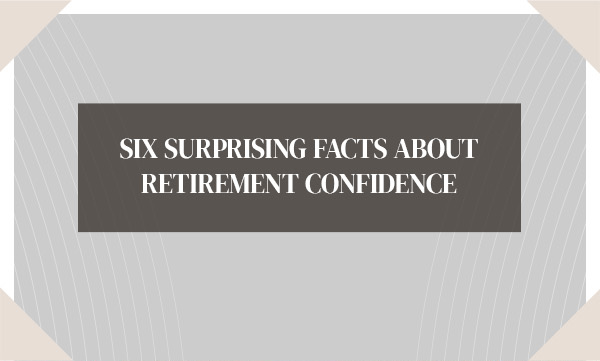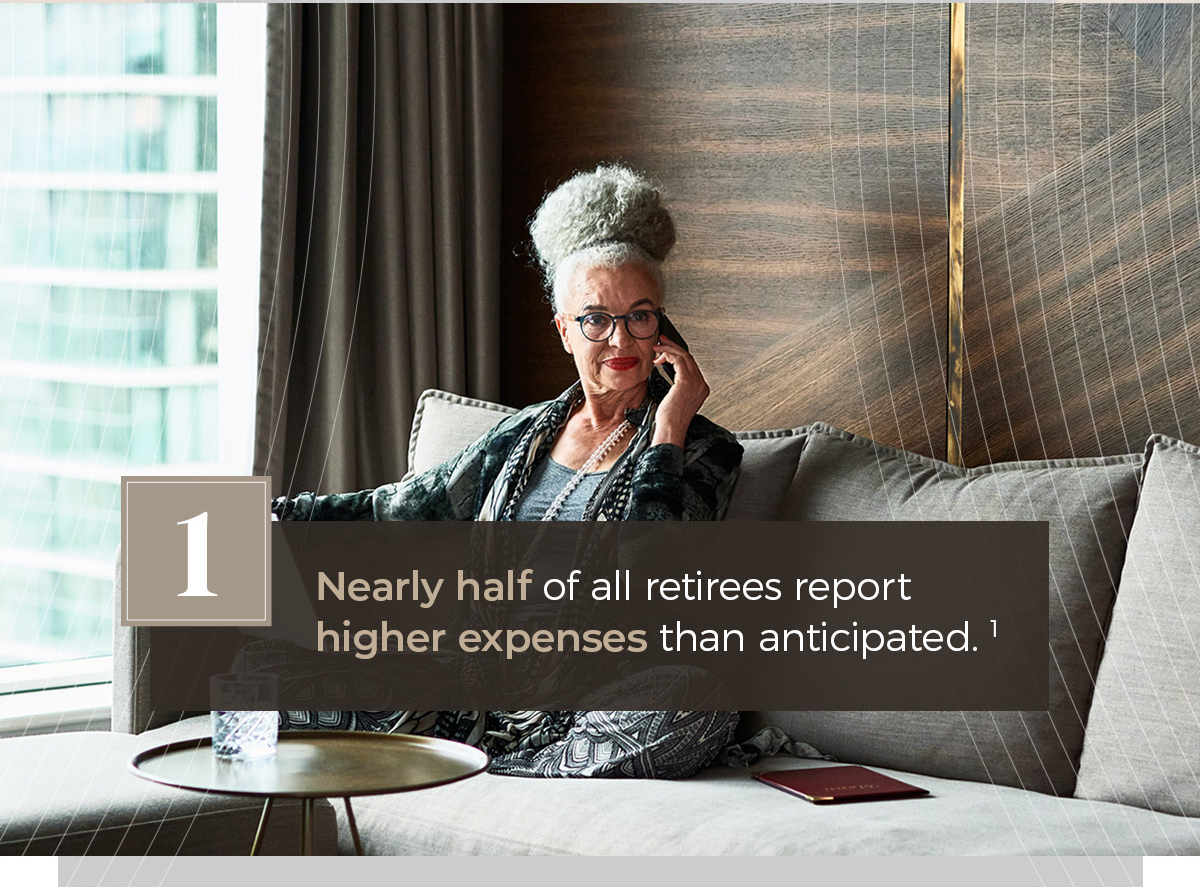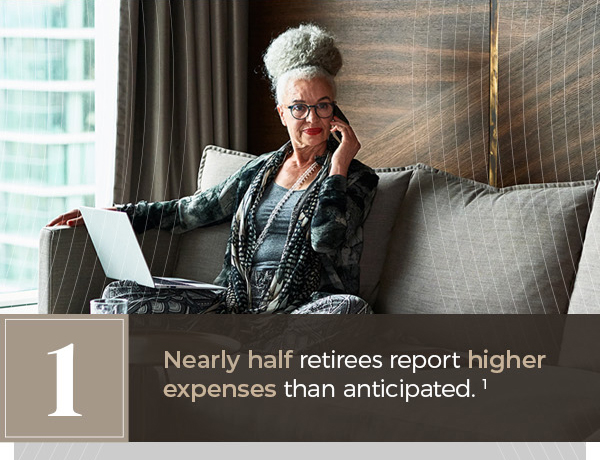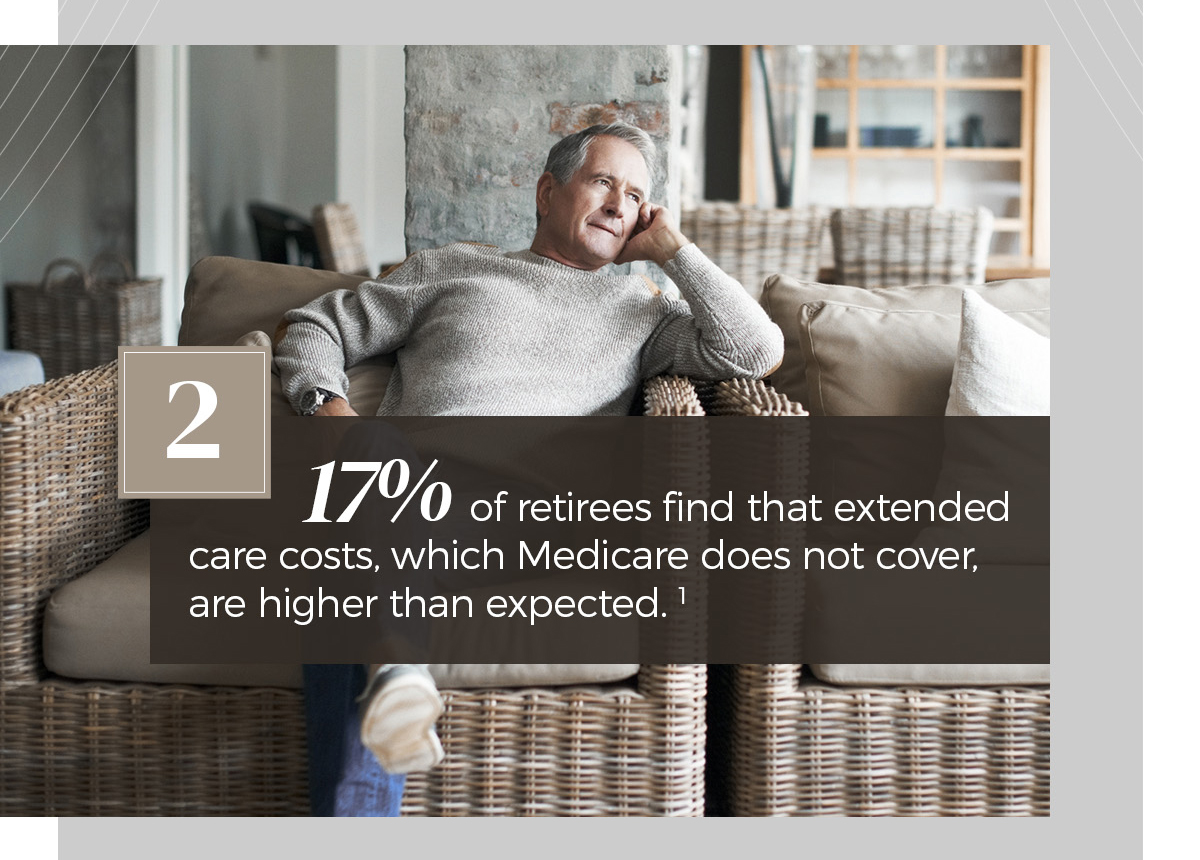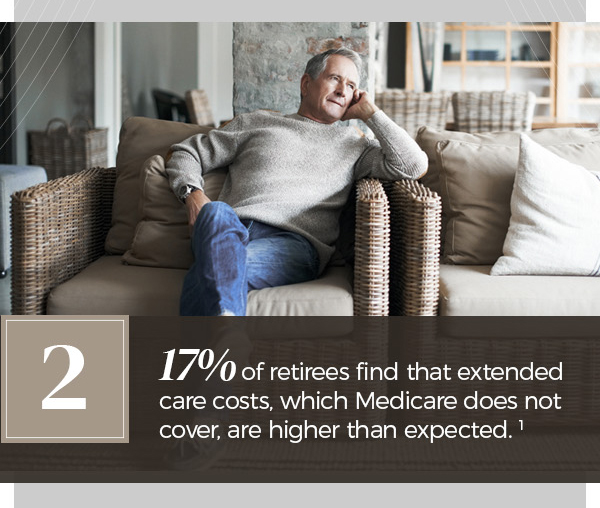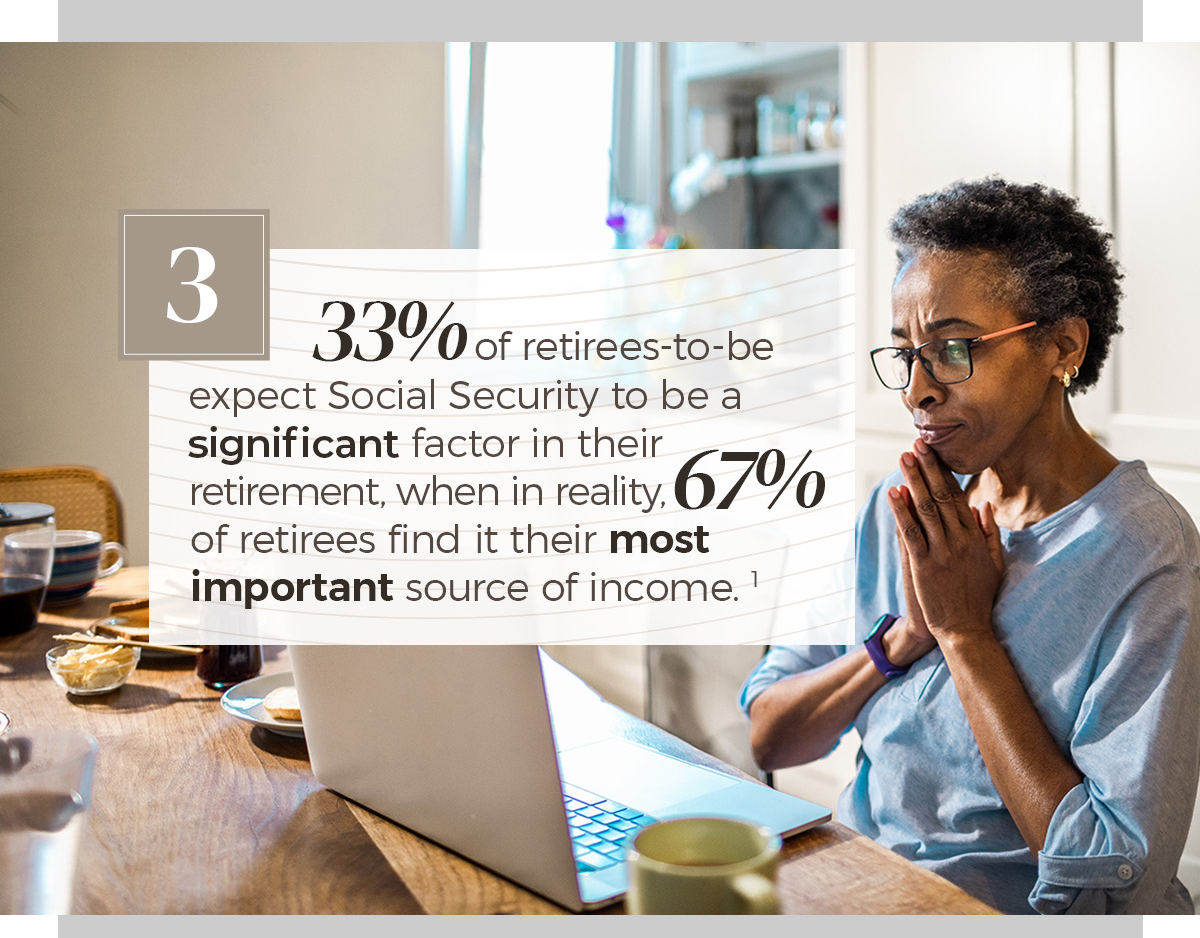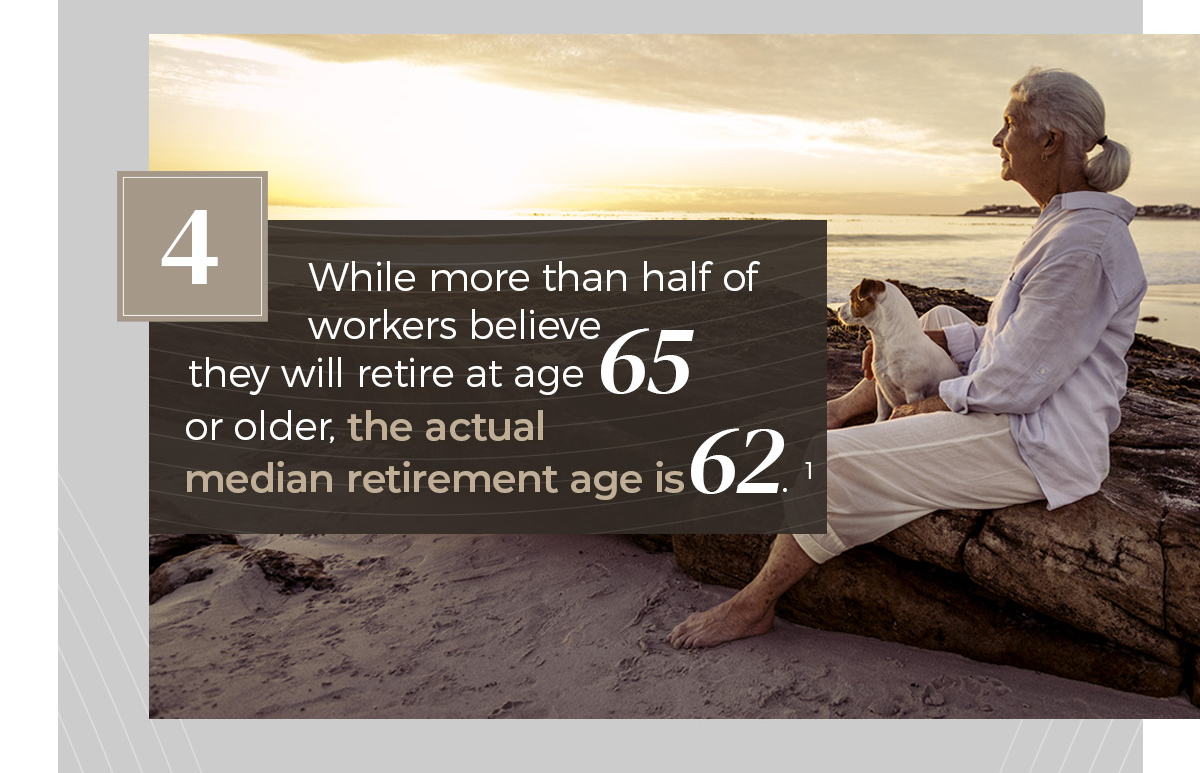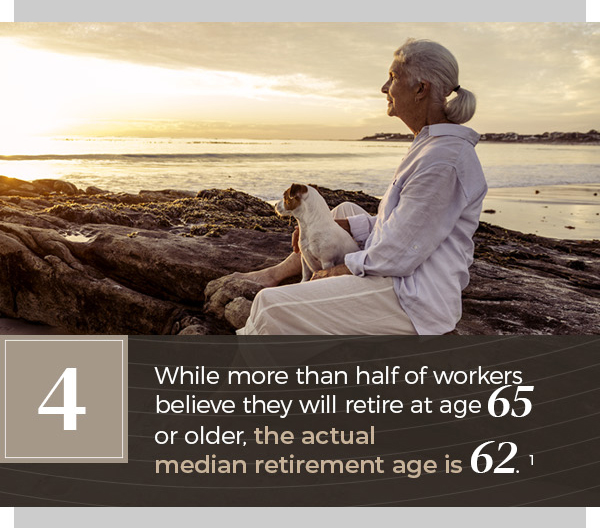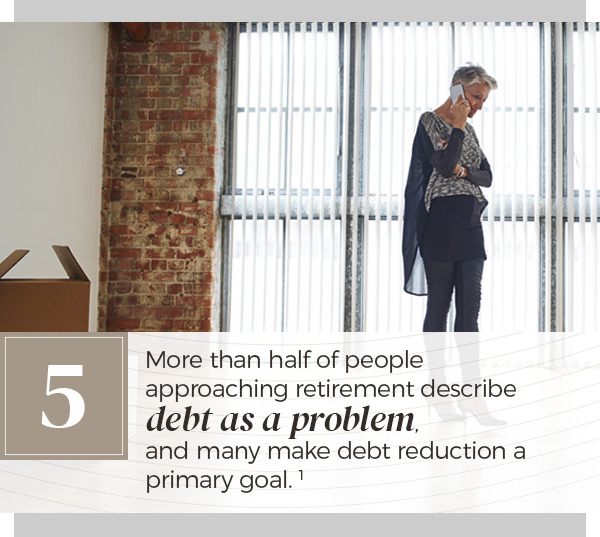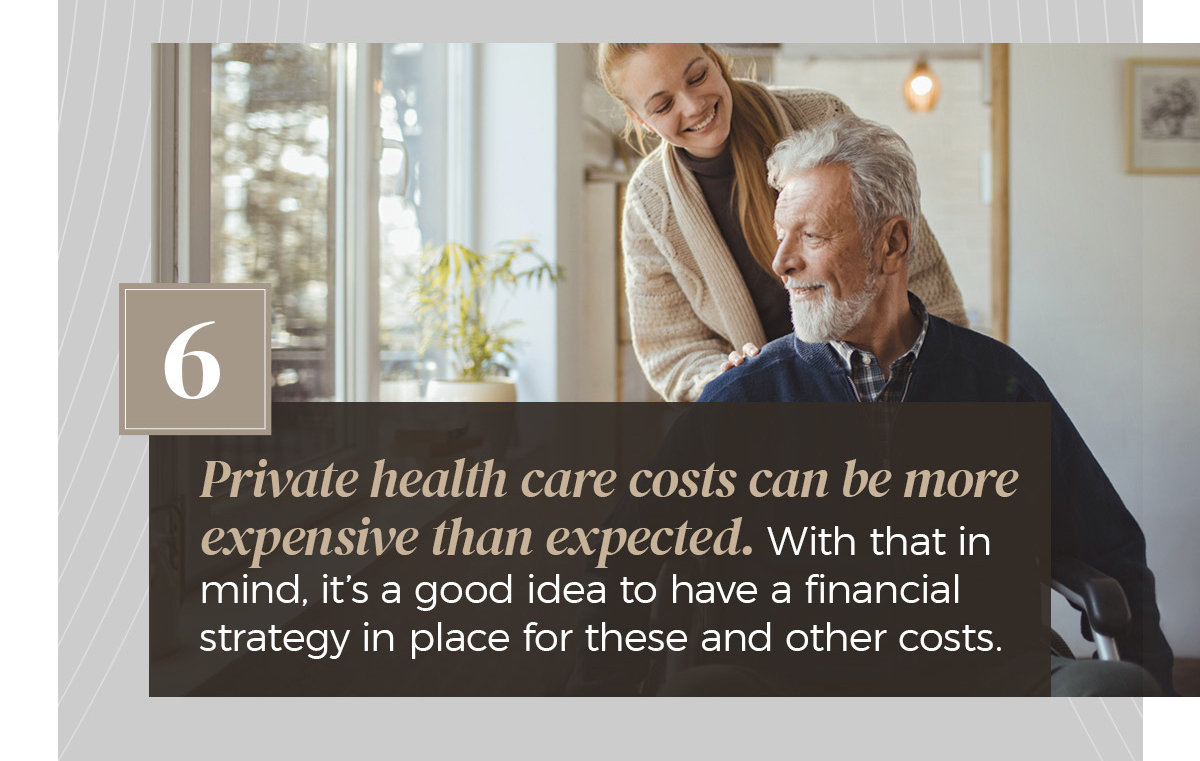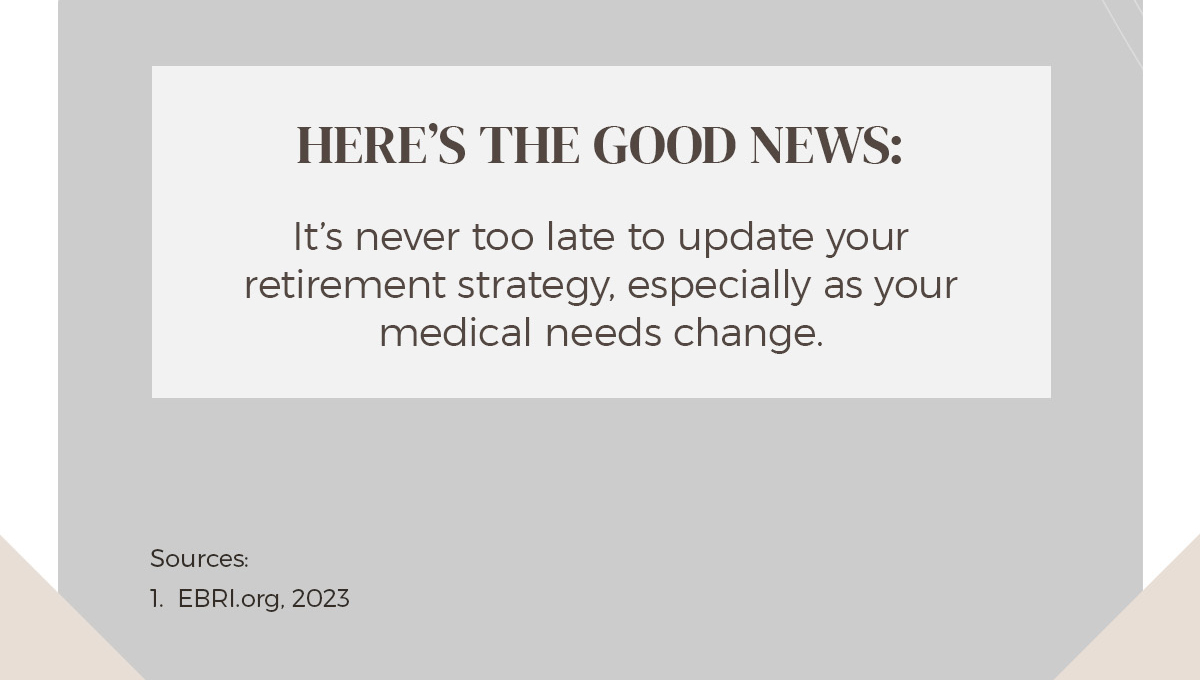 Related Content
How literate are you when it comes to your finances? Brush up with these five basics.
Improving your financial life doesn't have to be tedious and time-consuming. These easy actions can lead to improvements in a
Here's a surefire way to keep the romance in your relationship: Light the candles. Uncork the wine. Pull up a spreadsheet...